Quartz Countertops, Anybody?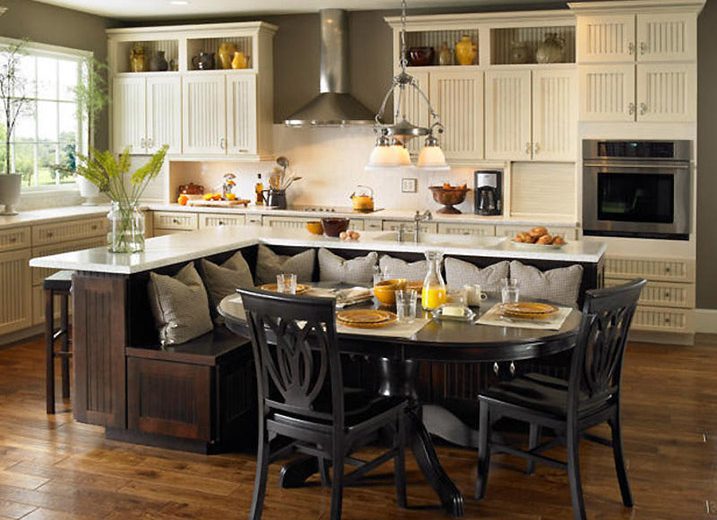 Quartz Countertops, Anybody?
Installing countertops and vanities, does it increase Home Resale Value? This question often comes up when the real estate market is in a downswing when sales of homes are especially tough. With the marketplace becoming a Buyers Market, restoration trends indicate that houses are staying in the marketplace longer, and potential purchasers are more picky. So to make your home more desirable, home remodeling is used to make the house more attractive.
One of the best locations in the home which has the very best Return On Investment, is the kitchen. Cooking area vanities and kitchen countertops are an integral part of any kitchen area design process. Quality countertops in your kitchen change how your home looks dramatically as it is located centrally in your home.
You should regularly maintain your kitchen to keep it functioning properly and safely. And if you feel it could use some updating, you can consider new cabinetry, flooring or simply dressing up the countertops with stone. Contact Affordable Solutions By brian to get a FREE estimate on any residential project in the Syracuse NY area!