Chimney Repair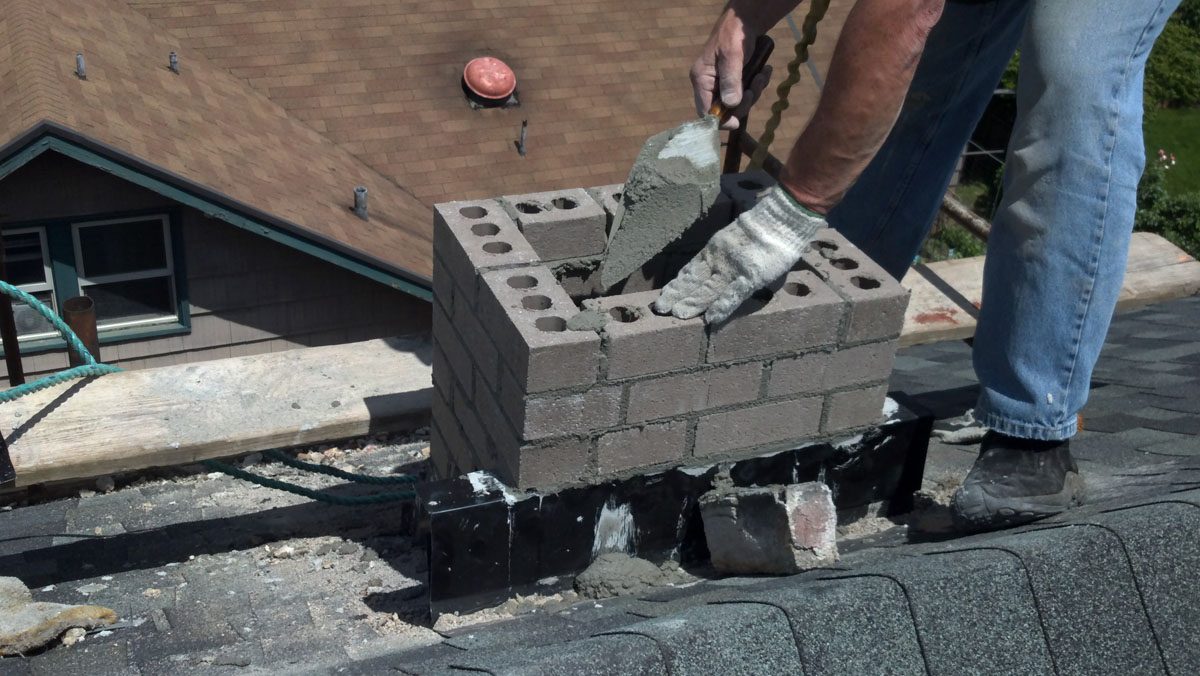 Let us make sure your chimney repair is safe!
Is your chimney pulling away from your house? Do you tend to ignore chimney
maintenance beyond the occasional flue cleaning? Do not forget that, if left untreated, a
crumbling chimney can cost you big-time.
There is nothing more important than the safety of you and your family. When the
chimney liner is cracked, water and bugs can get in the gaps and combustible gases may
be leaked into your home. What's more, falling stones and bricks can lead to severe
injury.
Bricks should be replaced when cracked, as well as stones when moulded or carved due
to erosion and fracture, ideally matching the details of the original design and ensuring
that bed joints are finished correctly.
The old pointing has also to be raked out and replaced when mortar is soft and loose, or
if it has weathered out and degraded, leaving your home susceptible to all kinds of
damage. Preferably, there should be repointing of stonework and brick, according to its
original form.
Don't know where to start? Try Affordable Solutions By Brian for all of your chimney
repair services.
Affordable Solutions By Brian is backed by a crew of reliable and experienced craftsmen,
capable of performing all jobs with precision and in a timely manner.
We are more than happy to come to your home to perform a free, no-obligation
estimate. All fired up and ready to go? Contact the experts at Affordable Solutions by
Brian!