Chimney Caps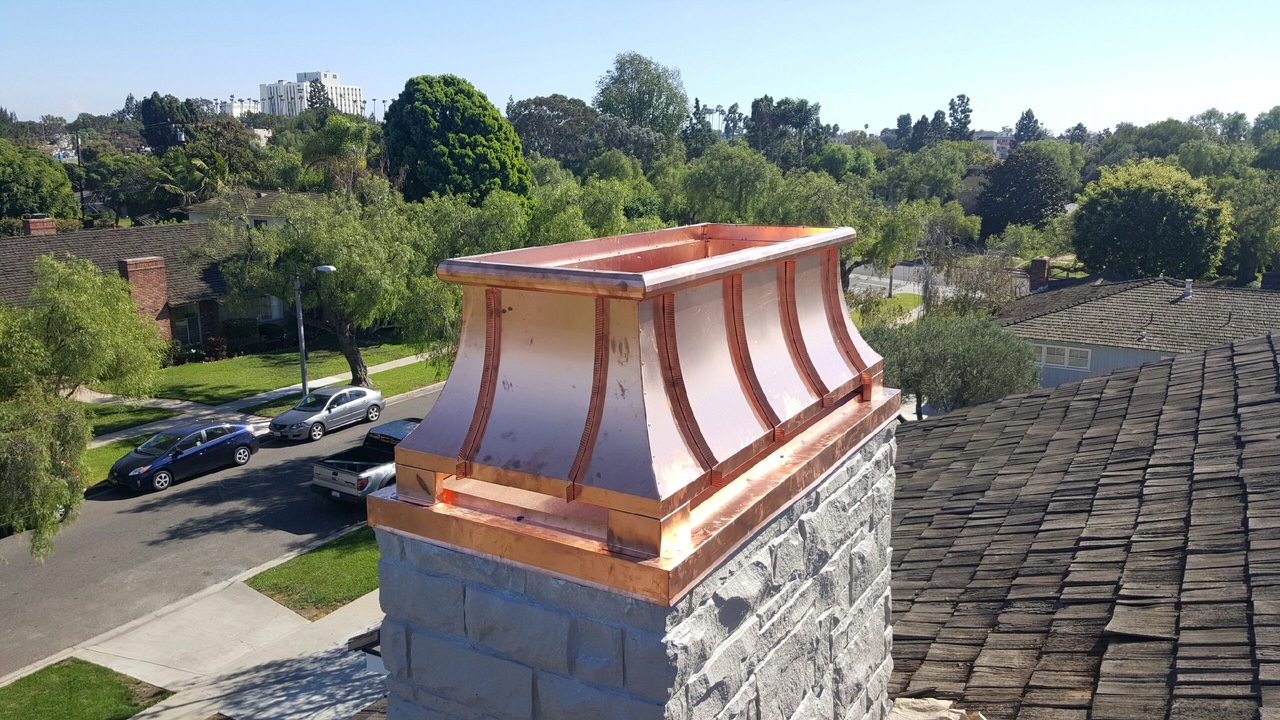 Having a high quality chimney cap is one of the best things that you can do for the long-term life of your chimney. Affordable Solutions by Brian recommends that every single chimney flue be covered with a stainless steel or copper chimney cap because they are so versatile and useful.
Along with regular caps, top mounted damper caps are an excellent replacement or upgrade to your chimney's damper system. The trustworthy and knowledgeable team at Affordable Solutions by Brian has years of experience in replacing and repairing chimney caps.
Why is a chimney cap important? Chimney caps keep debris and animals out of your chimney. Smalls birds happily nest inside chimneys if they are allowed to. Any blockage to a chimney can prevent fireplaces and furnaces from drawing properly, forcing smoke and carbon monoxide back into the house.
Additionally, chimney caps prevent sparks and burning embers from leaving your chimney. The floating, flaming debris can damage nearby structures like the roof, leading to house fires in the worst cases. Our diligent team at Affordable Solutions by Brian can inspect your current chimney cap and fix any issues we find to prevent such issues from happening.
You can rely on the team at Affordable Solutions by Brian to ensure your home is safe and to install or replace your chimney cap. Give us a call today to schedule your appointment for your chimney cap inspection!