Landscaping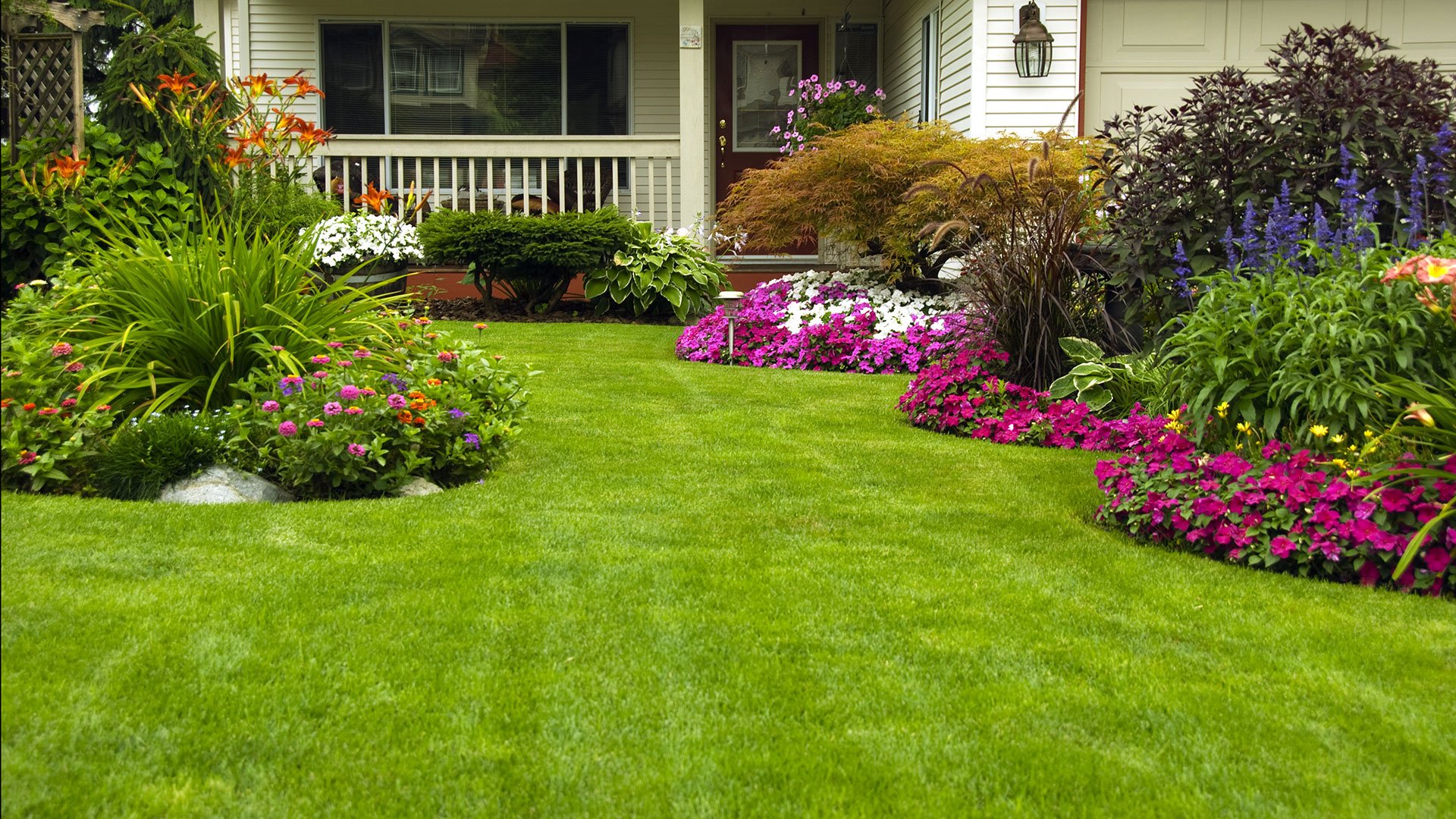 Do you love your yard's landscaping? Chances are, there are things you would like to update, clean up, and completely redo. In fact, most homeowners say that updating and maintaining their landscaping is one of their number one to-do's. Unfortunately, it rarely gets done because of the amount of work and knowledge required to do it right. And, when it does get worked on, it rarely has the impact or appeal the homeowner originally set out to achieve.
From flowers and trees to a perfectly manicured lawn or vegetable beds, your landscaping can become your favorite part of your home.
So whether you want to enhance what you already have in place or completely renovate your outdoor space, Affordable Solutions by Brian can help you achieve your project goals.
Below are just some of the popular landscaping services we offer:
Trimming or removing dead, dying and weak trees that can threaten your property and detract from your home's curb appeal.
Removing fallen leaves in your rocks, lawn, or beds to improve the visual appearance and growing conditions for other plants
Spreading mulch in your beds and around the weeds to enhance aesthetic appeal and prevent weeds from creeping in
Adding topsoil to maintain your plants, flowers and trees
Fertilizing your grass to keep your lawn looking its best
Whatever the landscaping project, our friendly, dedicated team at Affordable Solutions by Brian can help you create the outdoor spaces you want.
We are happy to tailor our services to meet your specific needs.  Call Affordable Solutions by Brian today and learn how we can help you maintain the landscaping of your dreams!