Landscaping and Outdoor Lighting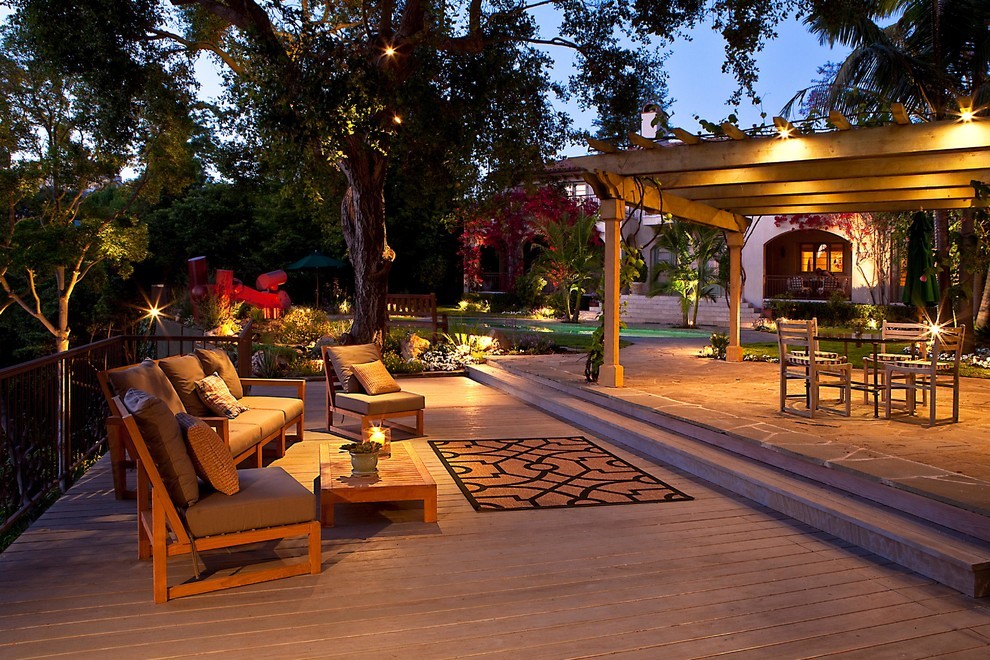 Landscaping and Outdoor Lighting | There are numerous landscaping ideas and projects you may encounter on the way to achieving your yard's desired look. Depending upon whether or not you own a residential or commercial lot, you will want to decide between various different looks. Or, who knows, maybe you want to clear the lot and start over entirely.
Affordable Solutions by Brian can help you with all of your landscaping needs. We offer unique landscaping and outdoor lighting services backed by years of expertise in helping people obtain the yard they want.
Whether you want to be able to host parties in your backyard, or just dramatically up the curb appeal, the Affordable Solutions by Brian team can help you get there!
For most people, however, installing new landscaping and lighting is a project too big to tackle on their own. The process is often laborious and very involved. And, if done improperly, all of the work and money invested can be completely lost. Nothing is worse than seeing a beautiful landscaping project in place, only to see it completely destroyed after just a matter of weeks.
That's why Affordable Solutions by Brian not only offers installation and design services, we offer excellent yard maintenance services as well. You may need some help with light pruning, or you might want to revamp your yard all together.
No matter the task, Affordable Solutions by Brian can help!
It's up to you to take the initiative to get your yard in tip-top shape. Do your yard a favor and give Affordable Solutions by Brian a call today! You'll be glad you did!