Carpentry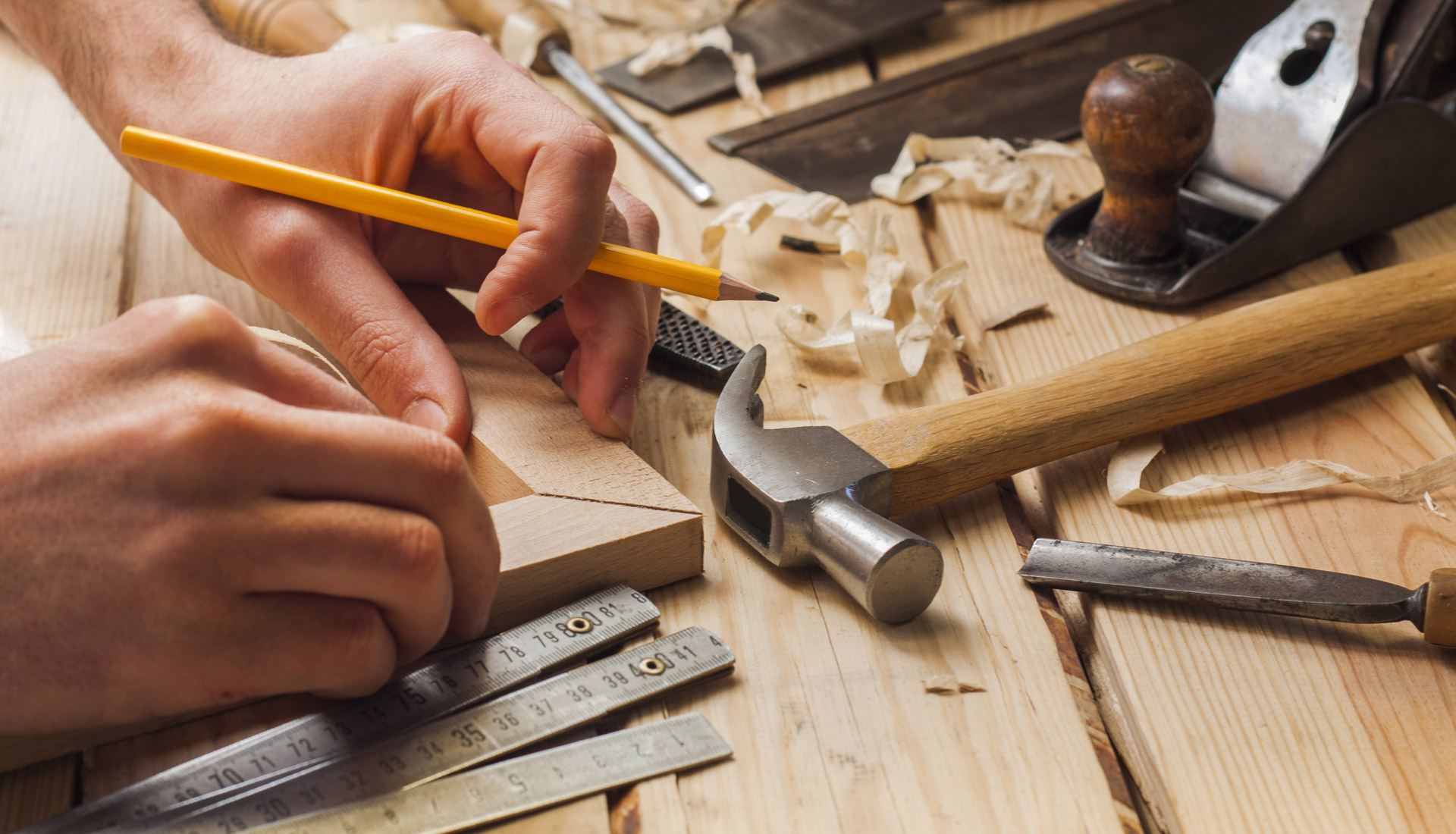 Let your home reflect your lifestyle with best carpentry.
Wood, the most-beloved architectural element and design material, gives a natural feel to your living spaces and helps you build an elegant, healthy environment for you and your family.
Our experienced team at Affordable Solutions by Brian knows how to work with wood, making us the best choice for all of your carpentry projects and needs.
There's something very tactile about wood. One just can't resist touching it, marveling its honest, natural beauty. Wood looks strong and safe, adding a sense of grounding to your home. Actually, this is exactly what home should feel like!
Beautiful and refined wooden details suggest warmth and luxury, with a certain rustic touch. While carpentry can contribute greatly to the aesthetic improvement of your home, carpentry work is physically challenging and requires experience in order to meet the technical requirements.Doing carpentry work yourself involves a number of risks, risks that can be eliminated when you hire Affordable Solutions by Brian for your carpentry needs.
Nothing compares to the skills of a reliable professional! Affordable Solutions by Brian delivers all kinds of carpentry services for your interior and exterior spaces, and always with great attention to detail. We install skylights, add decorative wood moldings and trims, or do various miscellaneous carpentry jobs, like boards, siding and shutters.
Want to run a project by us or get a free estimate? Give us a call today and let our team of experts help you!