Framing Carpentry – New and Old Construction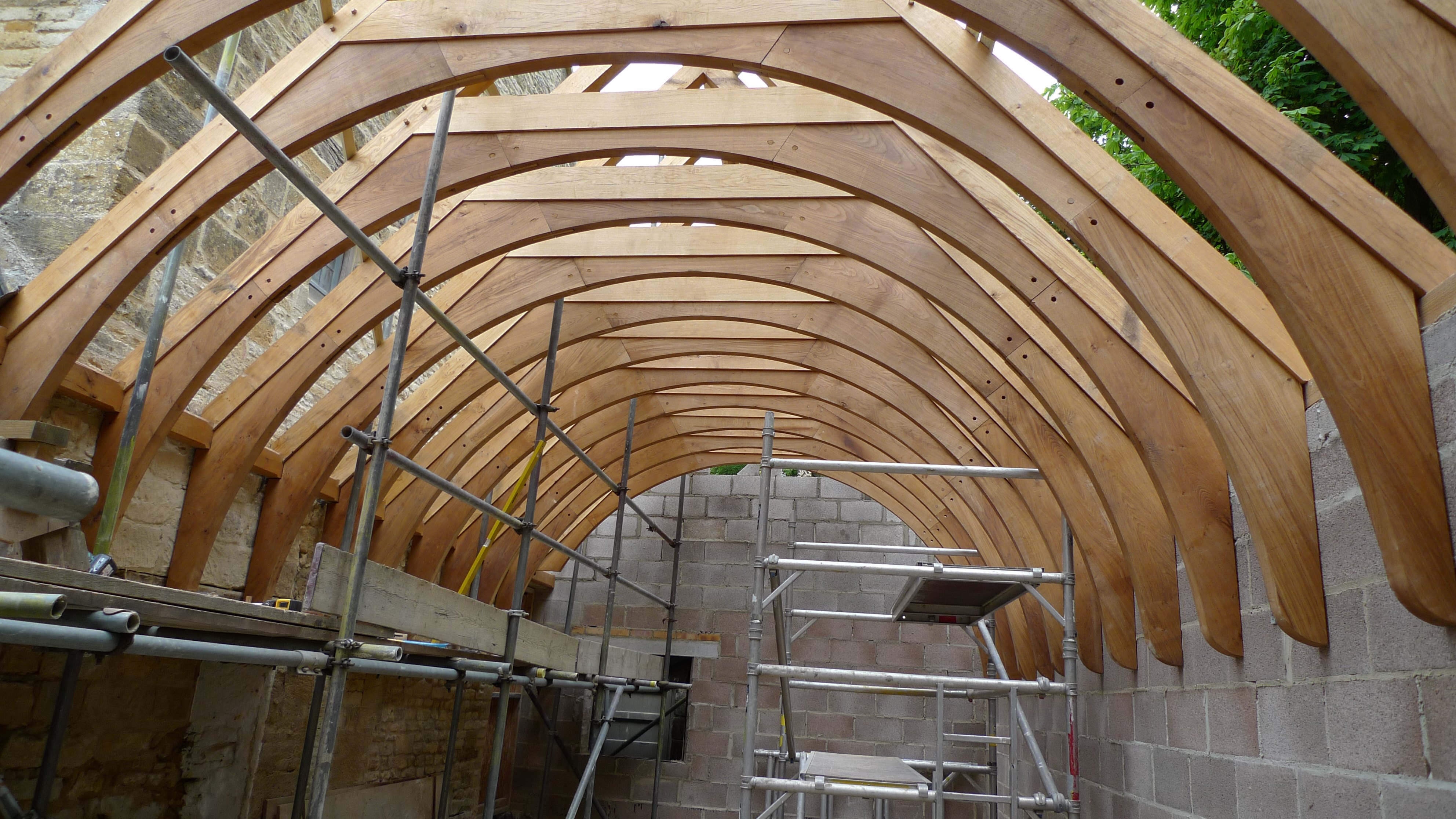 When it comes to the building process, hiring the right framing carpentry contractor is essential. Whether it's a custom residential home or a large-scale commercial project, you can trust that the reliable team at Affordable Solutions By Brian will pay attention to detail.
Affordable Solutions by Brian has a team dedicated to the precise details of wood carpentry and we assure your home framing is done to current code standards. We are experienced in all aspects of the framing process and take pride in our work as carpenters.
The wooden frame of your house is the very skeleton to your home. It is important to have an experienced carpenter design or repair any new or improved framing structures to your home.
The carpenters at Affordable Solutions by Brian can also design and build the wood molds needed to pour concrete structures.These can include kitchen countertops, bathroom sinks, outdoor benches or large driveways.
We are your one-stop shop for all your residential and commercial structural needs or improvements, starting from the very foundation of wood framing. Call Affordable Solutions by Brian today to start discussing your next carpentry project!