Siding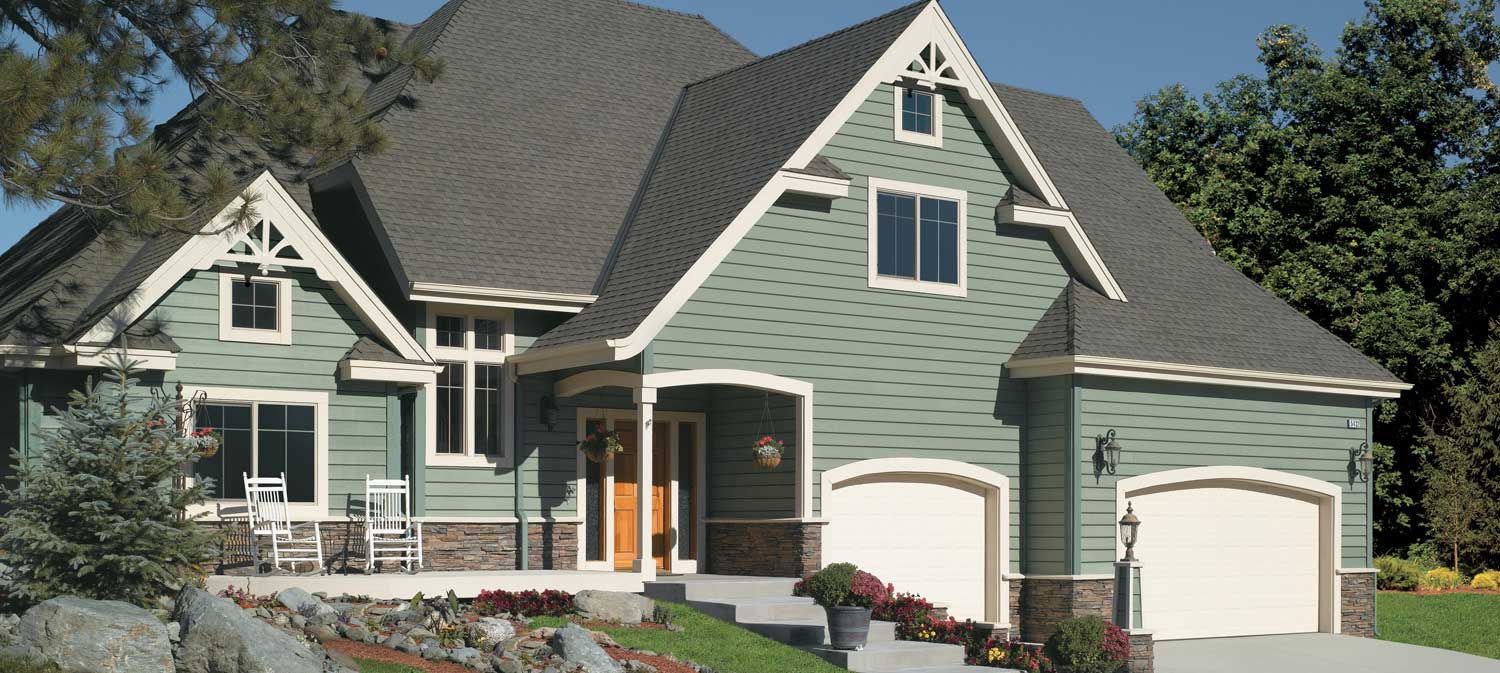 New York weather can really have an affect on your home's vinyl siding. It can change its performance and its appearance. Luckily Affordable Solutions by Brian literally has you covered!
No matter the size of your home or the visual style you are trying to achieve, our superior team will help you choose the siding and install it with unmatched quality and precision. We can diagnose whatever the exterior issue might be and make sure it gets corrected with high-quality, long-lasting, and visually- appealing results. Affordable Solutions by Brian offers a full line of vinyl siding, panelized stone, vinyl shake and more! Let our team help you make the exterior of your home look exactly the way you've always dreamed it would!
If you are considering selling your older home, now might be the time to consider replacing that asbestos siding. We know that when the word "asbestos" comes up during the selling/buying process it can immediately deter buyers in the other direction. Our team is licensed to remove and dispose any asbestos siding your home might have. If you're unsure if you have asbestos siding, we offer asbestos testing.
Call Affordable Solutions by Brian today to set up your appointment for updating your home's siding today! We will provide you with a free, no-obligation estimate, so there's no reason not to call!