Roofing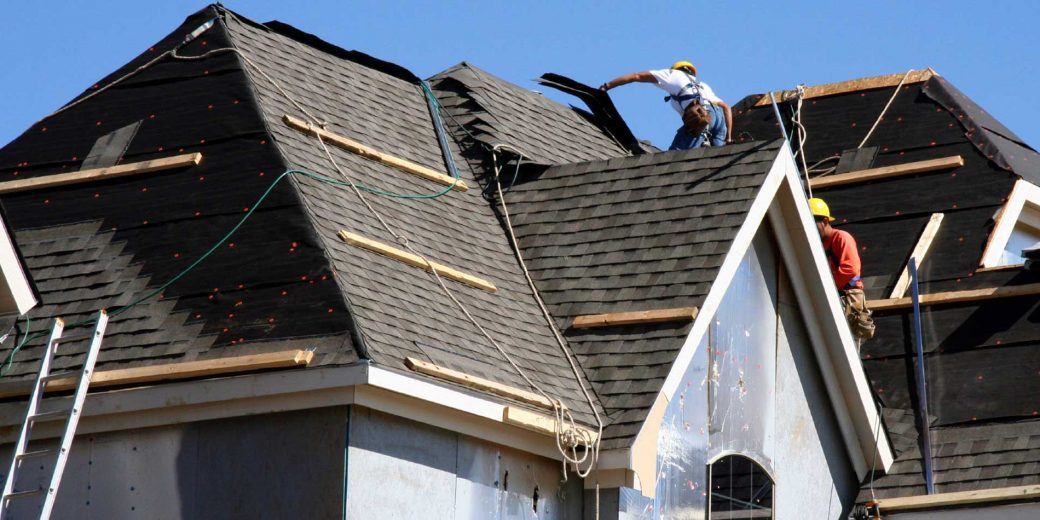 Affordable Solutions by Brian is a trusted roofing specialist that delivers outstanding workmanship, every time. We use only the highest-quality materials to ensure that your roofing project is done right. Whether you need a new roof for a new home or office or repairs or replacement of an existing roof, Affordable Solutions by Brian has you covered!
For both residential and commercial buildings, your roofing system is the most important aspect of proper maintenance. It protects everything underneath, so our team knows it's important to have a quality roof. At Affordable Solutions by Brian, we have an extensive selection of roofing materials for you to choose from. Whether you want traditional shingles or a beautiful tile roof, our dedicated professionals will work closely with you to provide you with the best service while considering your time and budget.
Has your roof been damaged due to hail or wind? Your homeowners insurance may pay for your roof to be replaced! Affordable Solutions by Brian will work closely with you and help provide all the information needed to get that insurance claim filed!
No matter the situation, Affordable Solutions by Brian is committed to assisting you at the highest quality possible and always with integrity and honesty. Call our team today to get your free estimate!