Pressure Washing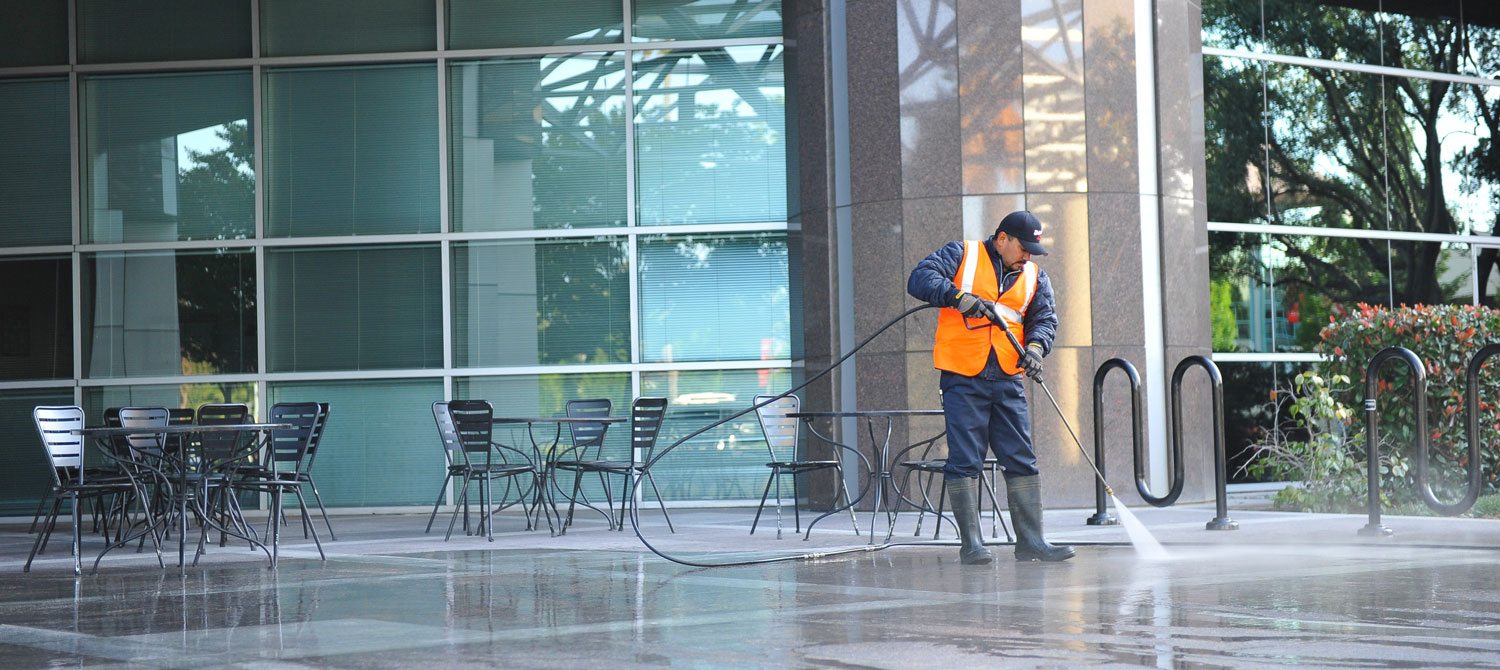 Appearance matters! Are your home or building surfaces as clean as you would like them to be? If you want to revive the exterior of your property, pressure washing is the way to go. Pressure washing can clean almost everything outdoors, and even prepare surfaces for painting in an efficient and timely manner.
Pressure Washing removes all dirt, grime, mildew, moss and algae, which build up over time and may eventually deteriorate the surfaces of your home or building. Regular service may also prevent all microorganisms from growing again.
Now, while pressure washing greatly increases the longevity of your residential or commercial property and it looks like a quite simple task, you may want to think twice before trying it yourself. Because a pressure washer delivers extreme pressure, it can cause serious injuries if used improperly. What's more, aggressive or improper cleaning may actually damage and decrease the lifespan of external surfaces.
Not ready to handle all that pressure?Affordable Solutions by Brian comes prepared with the most professional equipment,involving industrial pressure washers, hot pressure washing and cold pressure washing. Our reliable crew at Affordable Solutions by Brian works with great attention to detail, leaving your home or building sparkling – think sidewalks, patios and decks, parking lots, building exteriors, store fronts and many more.
Affordable Solutions by Brian can provide pressure washing services for residential and commercial projects of any size – small, large, or extra large!
To learn more about our pressure washing services, call Affordable Solutions by Brian today. And, in this case, there is no pressure. We offer free, no-obligation estimates for all of our potential clients!