Mold Testing and Remediation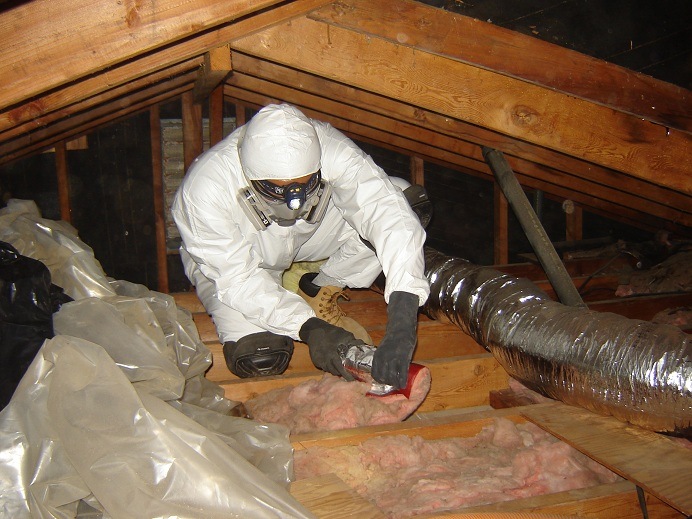 Mold Testing and Remediation | Clean air is a basic right! You may be under the impression that you are taken care of when it comes to clean air, especially in your home, but many families are unaware of what is actually happening inside the walls of their house.
Molds are part of the natural world, found almost everywhere and typically causing no harm to humans. When it comes to your home though, the case is quite different: molds can severely compromise the quality of air.
Needless to say, indoor air quality directly affects the safety of your family, raising health concerns especially for younger children and people with weakened immune systems. Allergies, asthma attacks or even neurological damages are often associated with mold.
Mold growth is directly related to moisture, as it tends to grow in the darker areas of your home, such as your bathroom and basement, or on organic surfaces exposed to moisture on a regular basis. Unfortunately, most types of molds are hidden in plain sight.Horrible, isn't it? Now, take a deep breath!
Affordable Solutions By Brian and their dedicated team provides professional mold testing andremediation. Our trustworthy, friendly crew first checks your home to identify any potential mold problems. Then we measure indoor air quality, finally identifying the exact species of mold and all contaminated areas.
If there is mold identified in your home, Affordable Solutions By Brian implements a thorough remediation plan to clean your home and ensure it is safe for you and your family.
We take our job seriously, which is why you can trust us to always give your home the greatest attention to detail. Affordable Solutions By Brian can help you develop a complete moisture management strategy to safeguard the safety of your family and make sure mold vanishes into thin air.
Let Affordable Solutions By Brian give a breath of fresh air to your home! Call us today and schedule your appointment!