Plumbing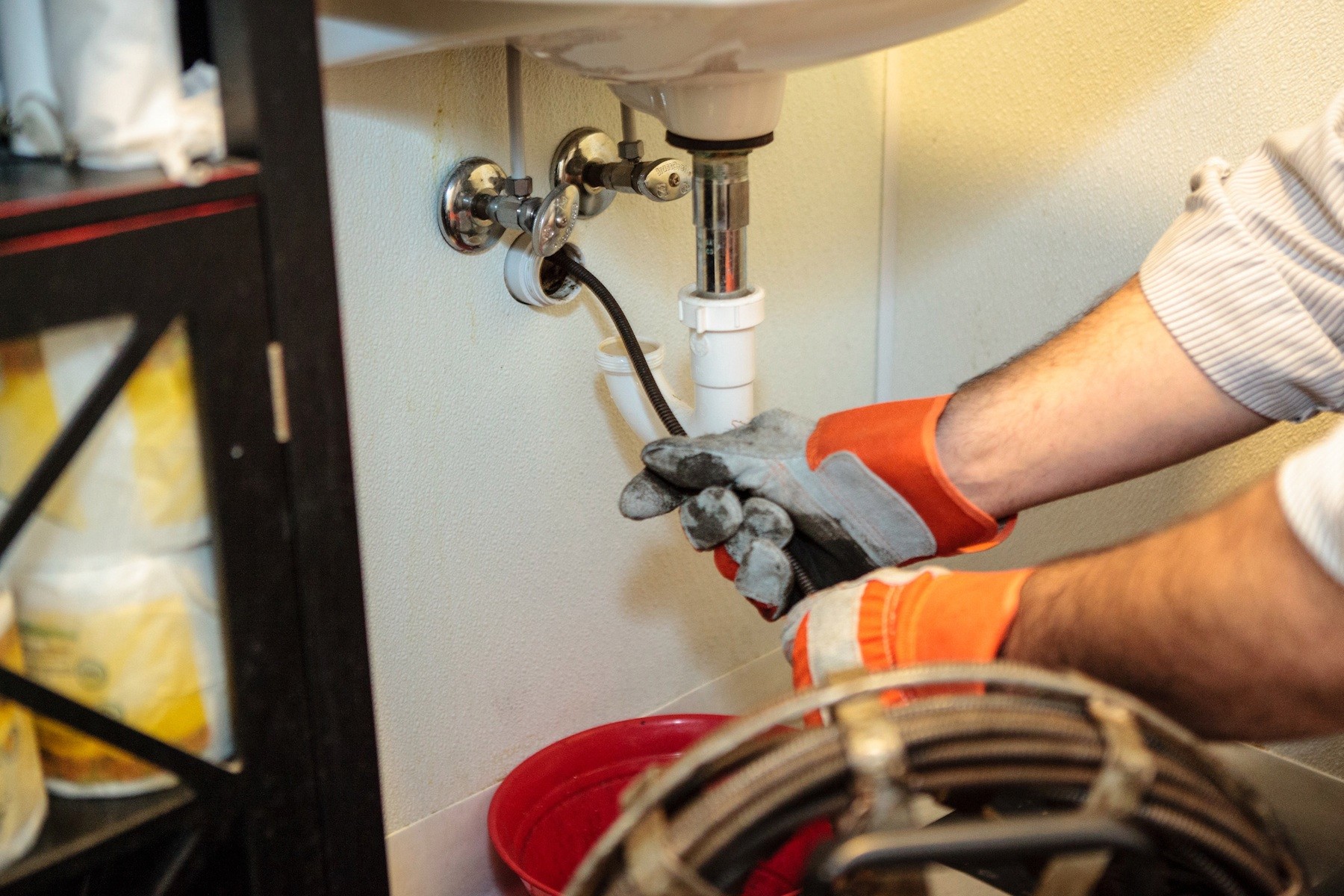 Plumbing and Drain Cleaning | Being able to use water in your home is something that is often taken for granted. But, when something goes wrong with your plumbing or draining, it becomes clear how important these systems are. Daily things, like taking a shower, washing your laundry, doing the dishes, or just getting a glass of water, can all be impacted when plumbing or draining issues arise.
A quality plumbing system delivers clean, safe water to use for health and well-being.But, a deteriorating system can sabotage your everyday life to a great degree – and you certainly don't want that!
There are so many things that can just go wrong with your plumbing. We understand the frustration of standing water, draining slowly in your bathtub or kitchen sink. Ora partial blockage that causes water to back up into the other sink when the garbage disposal is on. Or when your water pressure is reduced (or non-existent) because of a clog in the pipes.
Thankfully, all of these scenarios, ones that may look like titanic tasks, are easily fixed by the experienced team at Affordable Solutions By Brian.
Affordable Solutions By Brian delivers top-notch plumbing and drain cleaning services. Trust the clogged drains, backed up sinks and poor water pressure issues in your home to our reliable, dedicated experts and enjoy hygiene and safety at a price that won't make your eyes water!
Test the waters in your home and call Affordable Solutions By Brian today! We offer emergency service calls andfree, no-obligation estimates for any of your projects or home repair needs!