Plastering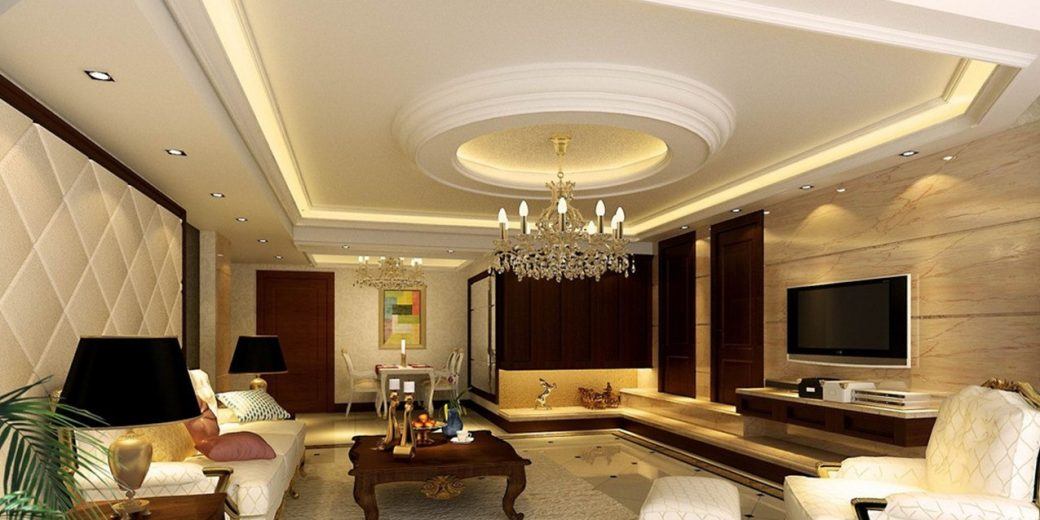 Plastering your ceilings and walls is an involved process that takes time, effort. and expertise. And sometimes, depending on the age of your home, an added barrier may be necessary to prevent water damage. You may even want a more desirable look, by implementing a Venetian plaster technique. This is a trendy look that offers both a rustic and artsy feel.
Regardless of your need, quality plastering can go a long way in terms of maintaining the quality of your home and preventing damage to your walls. Neglecting  plastering could result in erosion to the blockwork of your home. Coating a layer of plaster on your interior walls is instrumental to the quality of all homes.
But plaster is important for more practical reasons as well. It not only contributes to a smooth finish, but provides a washable surface for when you go to clean your walls. Plaster, which is different from the render which is used to protect your outside walls, is easily differentiated and precisely chosen by the experts at Affordable Solutions by Brian.
The team at Affordable Solutions by Brian has plenty of experience plastering walls, giving homeowners the peace of mind they need to know that the durability of their walls is sustainable. Our team is not only efficient, but we take our time to ensure that each job is done to exceed industry standards.
Give your walls the smoothest, quality finish today by calling our experienced team at Affordable Solutions by Brian!