Basement Waterproofing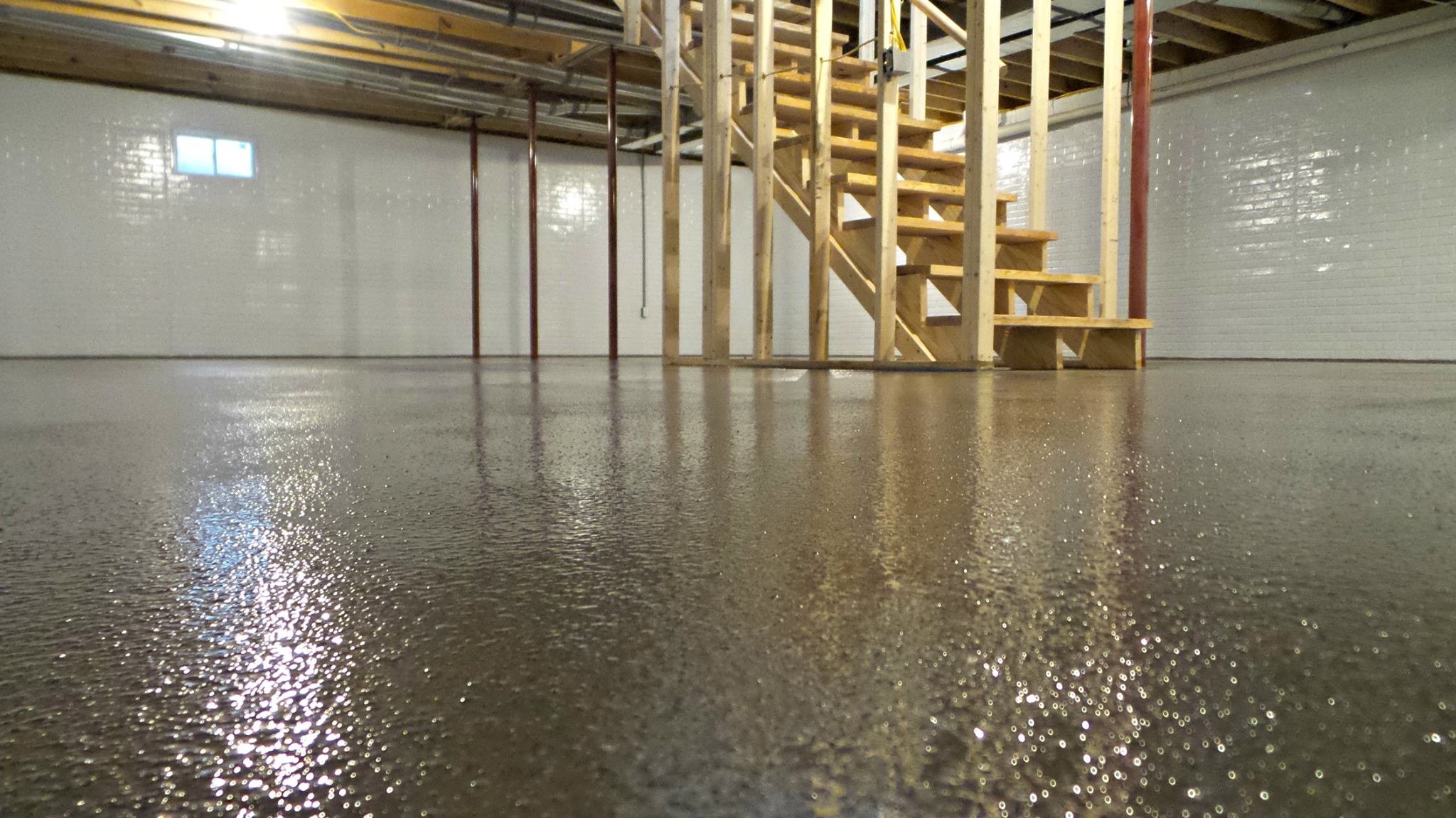 Affordable Solutions by Brian is an experienced company with all the solutions you need to waterproofing basement. We provide a variety of techniques and are fully dedicated to helping you find the right services to repair your wet basement.
Water damage is one of the most common problems homeowners face, with basement water being the number one issue for homes with poured concrete basements. Sealing out water from your home with quality basement waterproofing products will allow you to utilize every square inch of potential living space and keep your home structurally sound for years to come.
Our fully dedicated and friendly team at Affordable Solutions by Brian can repair or create both interior and exterior basement waterproofing systems. We work with interior French drains, exterior drains, as well as other various excavation techniques all while keeping your budget in mind.
Frequently, waterproofing systems that were installed when the home was built are found to be of poor quality. When low quality or improper products were used, in addition to drainage systems not installed correctly, a wet basement and the need for foundation repair is typically the result.
A wet basement can cause more than just simple water damage. It can create bigger issues such as mold, mildew, structural damage, rot, and a variety of health issues. Affordable Solutions by Brian offers many solutions for your home including crack repairs, dehumidifiers, pumps, basement drainage systems, wall and floor sealers, and more!
Have you noticed condensation in your basement, musty smells, or that your basement floods after heavy rains? Let the friendly team at Affordable Solutions by Brian help! Schedule an inspection and estimate with us today!