Basement Remodeling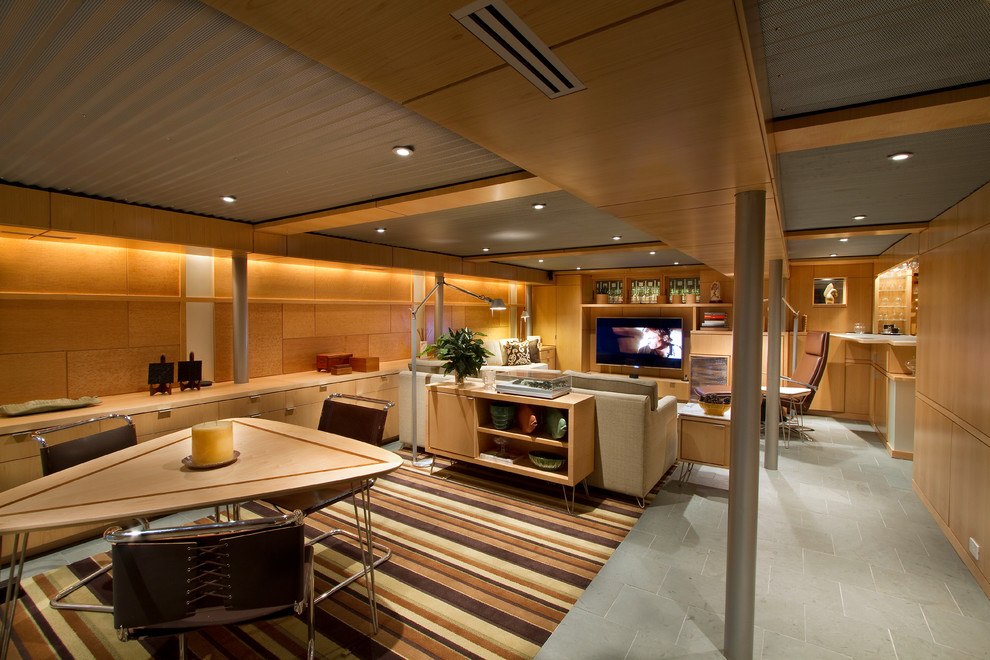 Are you looking to basement remodeling or finish that dusty, outdated basement? Affordable Solutions by Brian can help turn your basement into a functional living space for guests to feel at home, a modern workshop where you can bring your own creations to life, or an organized storage area that is climate controlled.
Our dedicated team can help you with your basement remodel from start to finish. Whether it's a basic paint job, to laying new flooring, adding a bathroom, tub or shower replacement, or a complete make over of your unfinished space, Affordable Solutions by Brian can handle the job.
We know that no two jobs are the same, especially when it comes to remodeling. Call our team today and let us get to know your basement. We'll inspect the space taking note of the layout, area of the walls, and anything that may need to be repaired before we begin. After that our team can sit down with you and help you bring your ideas to life.
Let Affordable Solutions by Brian transform your unfinished basement into a showplace that can enhance the way you live, work, or play. We offer endless possibilities for you and your family that will increase your way of living and the value of your property.
Call our office today for your free estimate and get started on turning your current basement into your dream basement!