Electrical / Lighting / Ceiling Fans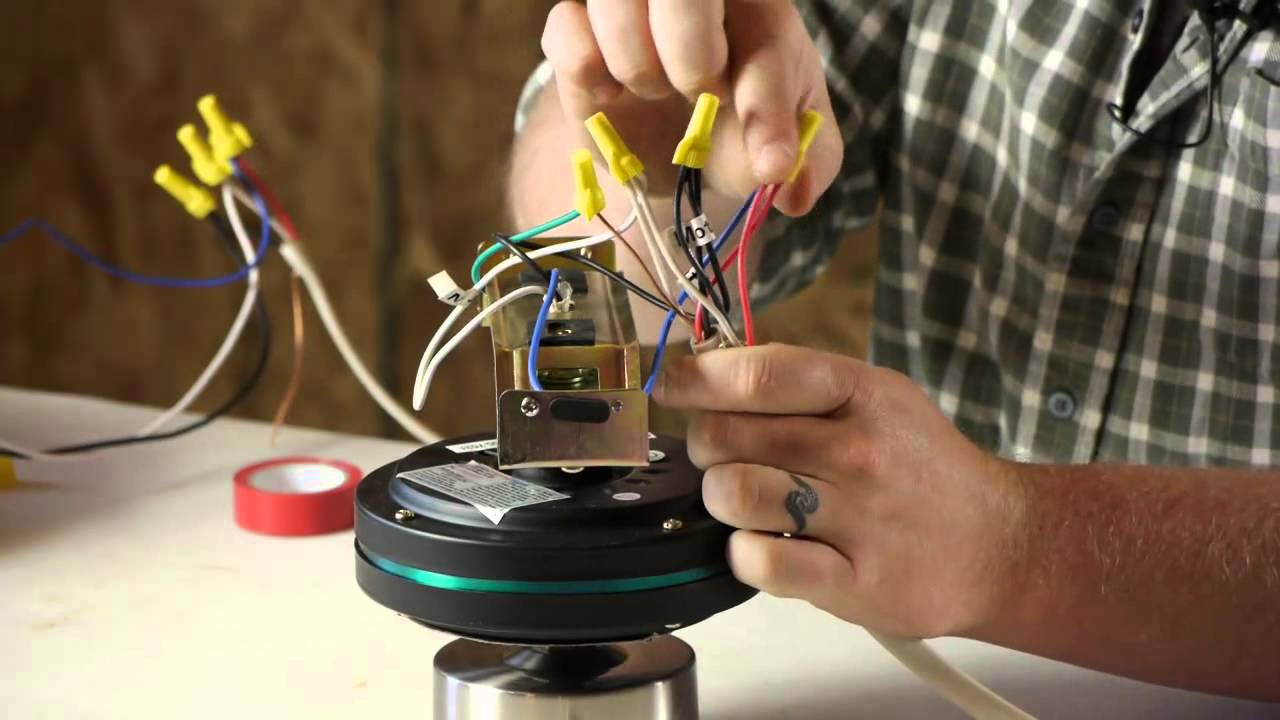 Electrical and Lighting Work | In today's world, homes and businesses are using more electricity than ever to keep their operations humming along. With every piece of equipment that gets plugged into your electrical system, the chances of voltage sags, surges, flickers, or fluctuations increase.
Who can help prevent these things from happening? Who can you count on when you have an electrical issue? Affordable Solutions by Brian!
Our team is ready to serve both residential and commercial clients by providing the very best electric power quality assessments and solutions.
Don't let poor electric power quality slow you down. Let our qualified team provide a thorough inspection of your home or facility We'll assess your set up and work to create a customized energy solution that's the right fit for your space, needs and budget!
What about new construction? Don't worry. Affordable Solutions by Brian has you covered there as well.
No matter the size or nature of your or business, you need to establish an electrical system that is fast, reliable and efficient. The experienced team at Affordable Solutions by Brian has the tools and knowledge to ensure your electrical needs are configured correctly and optimized to provide the maximum efficiency.
Let us install a new ceiling fan or replace those outdated light fixtures throughout your home! We are equipped to help you with every aspect of designing and installing your entire home or business electrical needs. Call us today to speak with a dedicated professional about your electrical project.