Handyman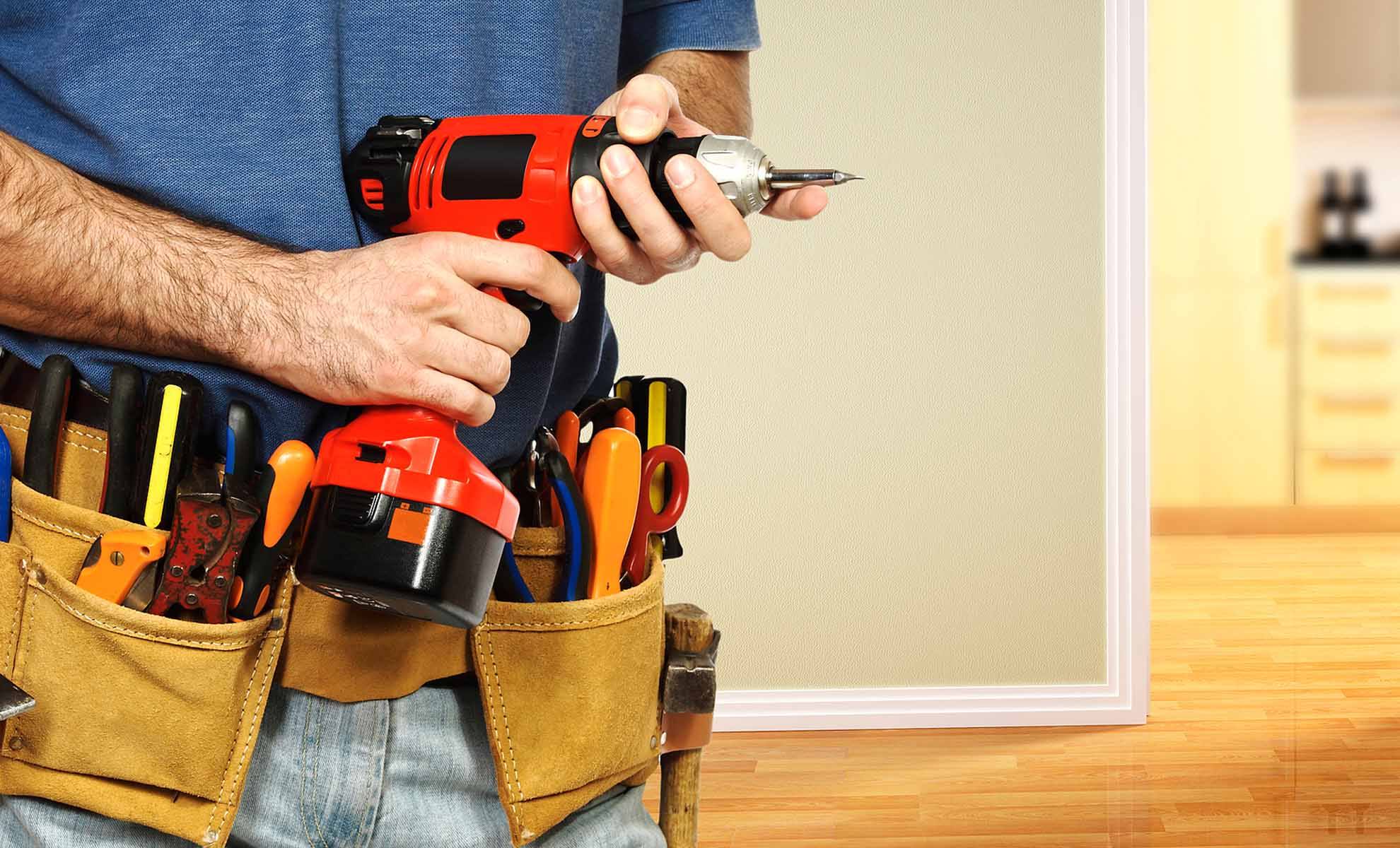 Being a homeowner is great. That is, until something goes wrong around your house. And, inevitably, something will. From leaky roofs to broken faucets, clogged toilets and drywall repairs – you need to have Handyman Services that can help you out when you need it most.
Affordable Solutions by Brian offers general handyman services that you can trust and at a price you will love.
When you need help around your house, it's important to have someone that is both trustworthy and knowledgeable. Although we live in an age of instant YouTube advice, nothing can replace the personal, one-on-one help of someone who really understands what they are doing. And, let's face it, your time is money!
Don't spend another moment trying to figure out how to do something on your own when help is just a phone call away. We even offer service calls in the case of an emergency – we are exactly the guy to call when your kitchen is flooding in the middle of the night!
Let the expert team at Affordable Solutions by Brian give you the peace of mind that you have someone on your team ready-to-go when you need us most. Our professional handyman services have you covered, no matter what you may need.
Take a moment to write down our number now so you have us when you need us!
Need help now? Give us a call and we'll get your home squared away in no time. We guarantee we are offer the best handyman services in the area!