Drywall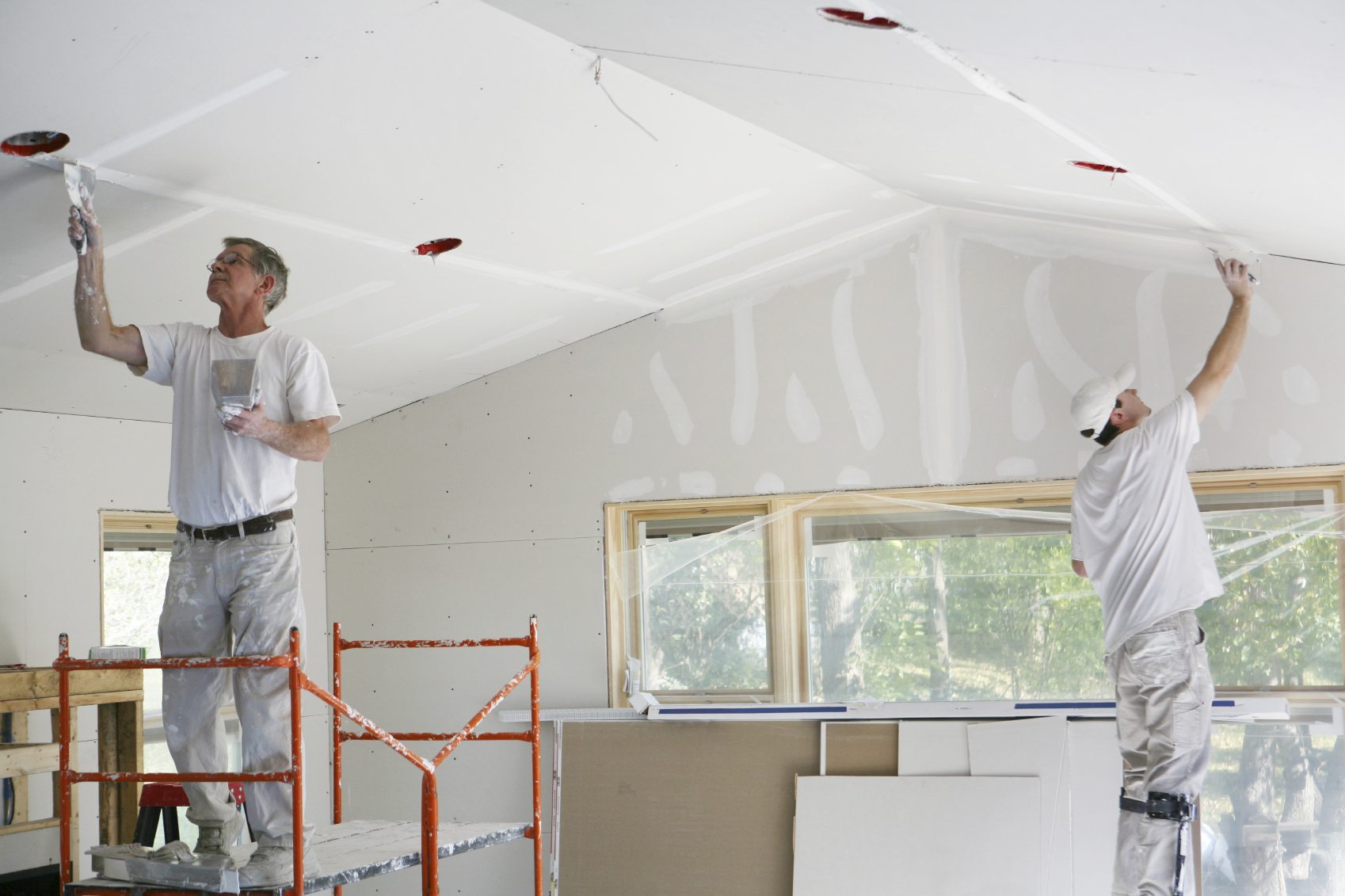 When you are investing in drywall repair and replacement, you want to be sure you are getting the very best. With Affordable Solutions by Brian, you can feel confident knowing you have found the right team for the job. You can rely on Affordable Solutions By Brian for all your drywall needs. We offer a variety of textures including smooth wall, spray textures and various hand textures. Our experiencedand professional team will quickly transform your vision into reality.
Our skilled carpenters will provide your building's interior with a professional, customized finish to exceed your expectations, and all at a very competitive price. Our drywall services include everything from simple drywall repair and replacement, to custom drywall textures, home additions, remodels, new home construction, grid ceilings, and much more.
Whether it is a simple painting project or complex room addition, Affordable Solutions by Brian cares about your home improvement project and will take the extra time to ensure the drywall is installed properly and to perfection.
When you allow Affordable Solutions by Brian to take care of your drywall, you can be sure that it will last.
If you are looking for quality drywall repair and replacement that you can trust, you have come to the right place! Over the years, we have developed meticulous attention to details, and treat each individual phase of the drywalling process as a critical step toward the ultimate goal. Regardless of the property size and project scope, our highly skilled drywall contractors can manage any job in a time frame that is convenient for you.
Call Affordable Solutions by Brian today to learn more about our drywall services or to schedule a free estimate today!