Deck Maintenance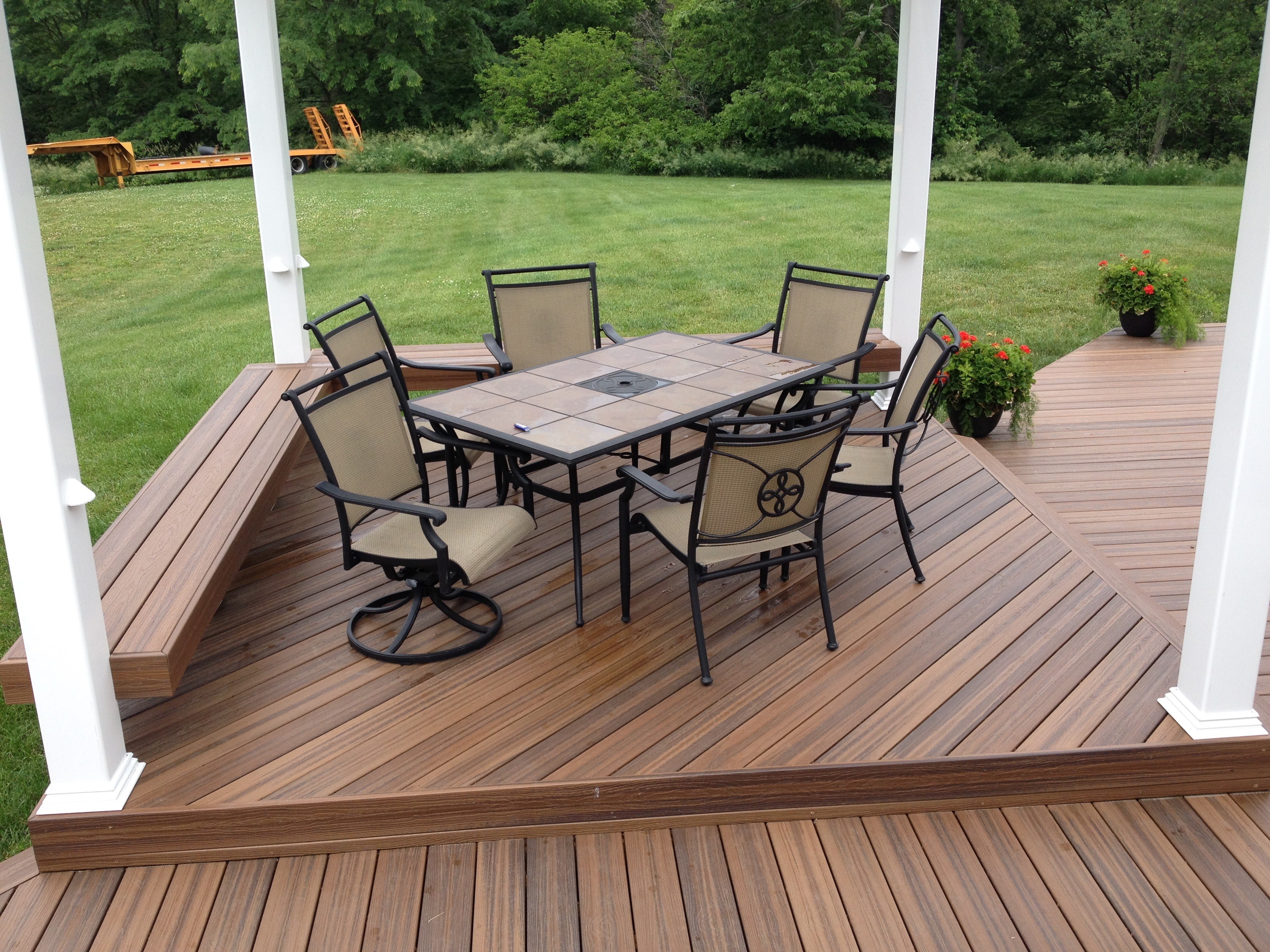 Your deck can make (or quite literally) break your yard. When you love your deck,  it becomes a natural extension of your home's living space. But, when you  need of deck maintenance, it becomes anything but a place to sit back, relax, and entertain.
Nothing can quite compete with the natural beauty of a real wood. And while a  quick wash may make your deck look nicer at first, it unfortunately still leaves it full of crumbling planks and unappealing colors. Maintaining a real wood deck does take some effort, but it's well-worth it when the end result is a beautiful, splinter-free space for you, your family, and your friends to enjoy. To achieve this, you need to make sure your deck is thoroughly cleaned, refinished, and sealed on a regular basis.
If you feel at all embarrassed of the state of your deck,trust the friendly, reliable team at Affordable Solutions by Brian to bring it back to life. When you work with our team, you can rest assured that our services and great attention to detail will protect your deck from the elements AND make you proud of how it looks!
Affordable Solutions by Brian offers a complete set of deck maintenance services, including pressure washing, sealing and staining. Give it a go with Affordable Solutions by Brian and bring back your deck to its original beauty. We are here to help you step-by-step – from cleaning your deck to applying the final protective coat of stain or sealer.
It's not only about appearance – it's also about durability. And at Affordable Solutions by Brian we know how to do both.
No matter how much you've neglected your deck so far, we guarantee an end result that you will love. Give us a call now for a free, no-obligation estimate!