Bathroom Remodeling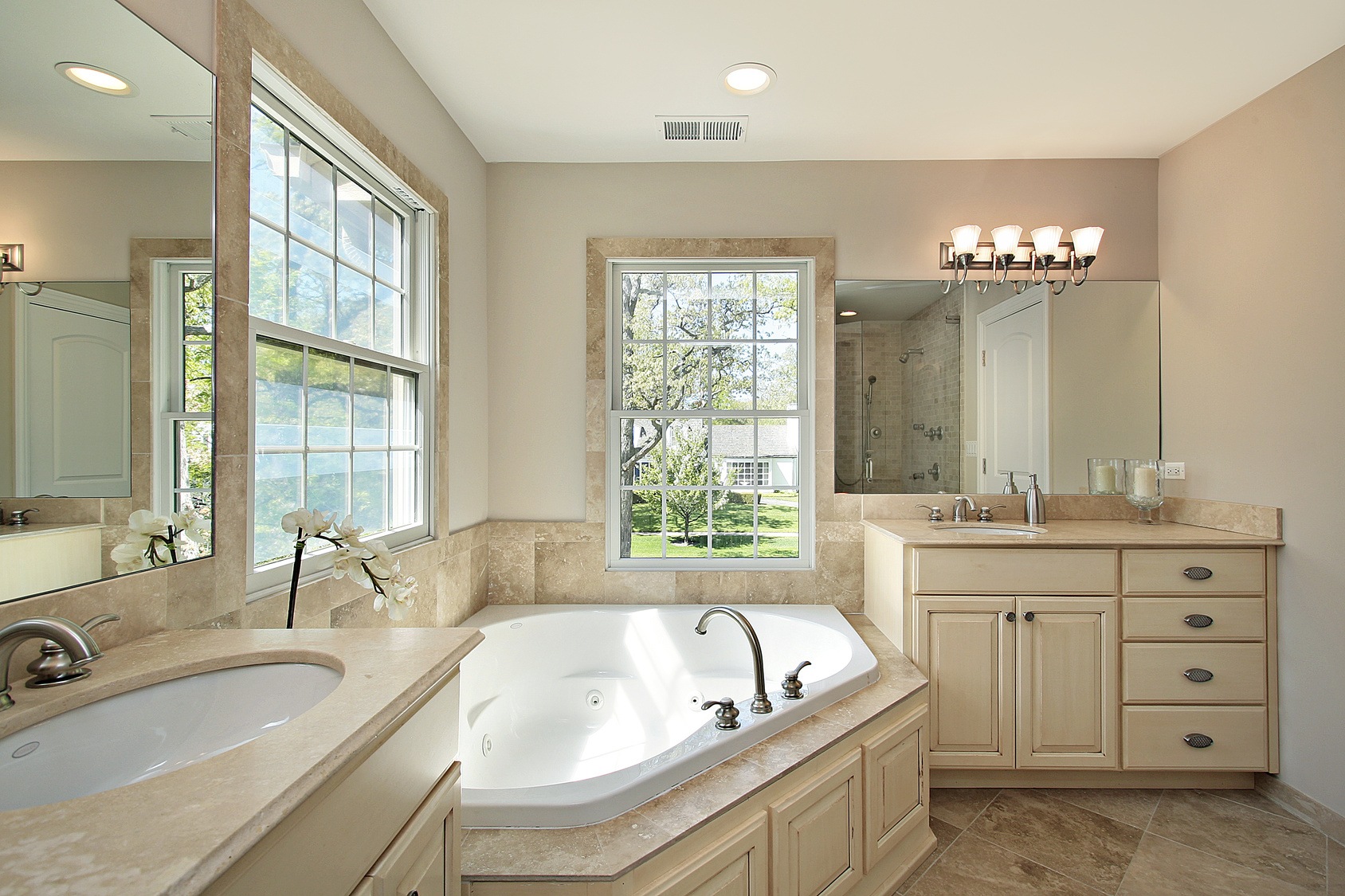 Along with your kitchen, your bathrooms are one of the first rooms in your home to start showing age. The daily wear-and-tear adds up quickly, making your bathroom a top contender when you are thinking about updating or remodeling your home. Plus, bathroom remodeling design and style has changed a lot over the years, which means that if you own or are purchasing an older home, chances are your bathrooms could use some attention.
Affordable Solutions By Brian offers full demo and remodel services for your bathrooms, helping you turn outdated spaces – or bathrooms that simply just don't make sense – into something you truly enjoy using.
You use your bathrooms every day. And, when you have guests to your house, chances are, they will be using your bathroom too.  Having a bathroom that you love and that you are proud of can truly change how you feel about your home.
Let the dedicated and friendly team at Affordable Solutions By Brian help you re-imagine your bathroom space. From showers and tubs to tile and more, we can get the work you want done – on time and at a price you will love.
We work on projects of all sizes and are happy to help you create a vision for your bathroom space. From start to finish, you will be involved in every step of your bathroom remodel – which means you are guaranteed to love the finished product!
If you've been thinking about updating or remodeling your bathroom, now is the time. Give us a call today and let's turn your bathroom into the dream space you've always wanted!