Ceramic Tile for Backsplashes, Floors, Bathrooms and Kitchens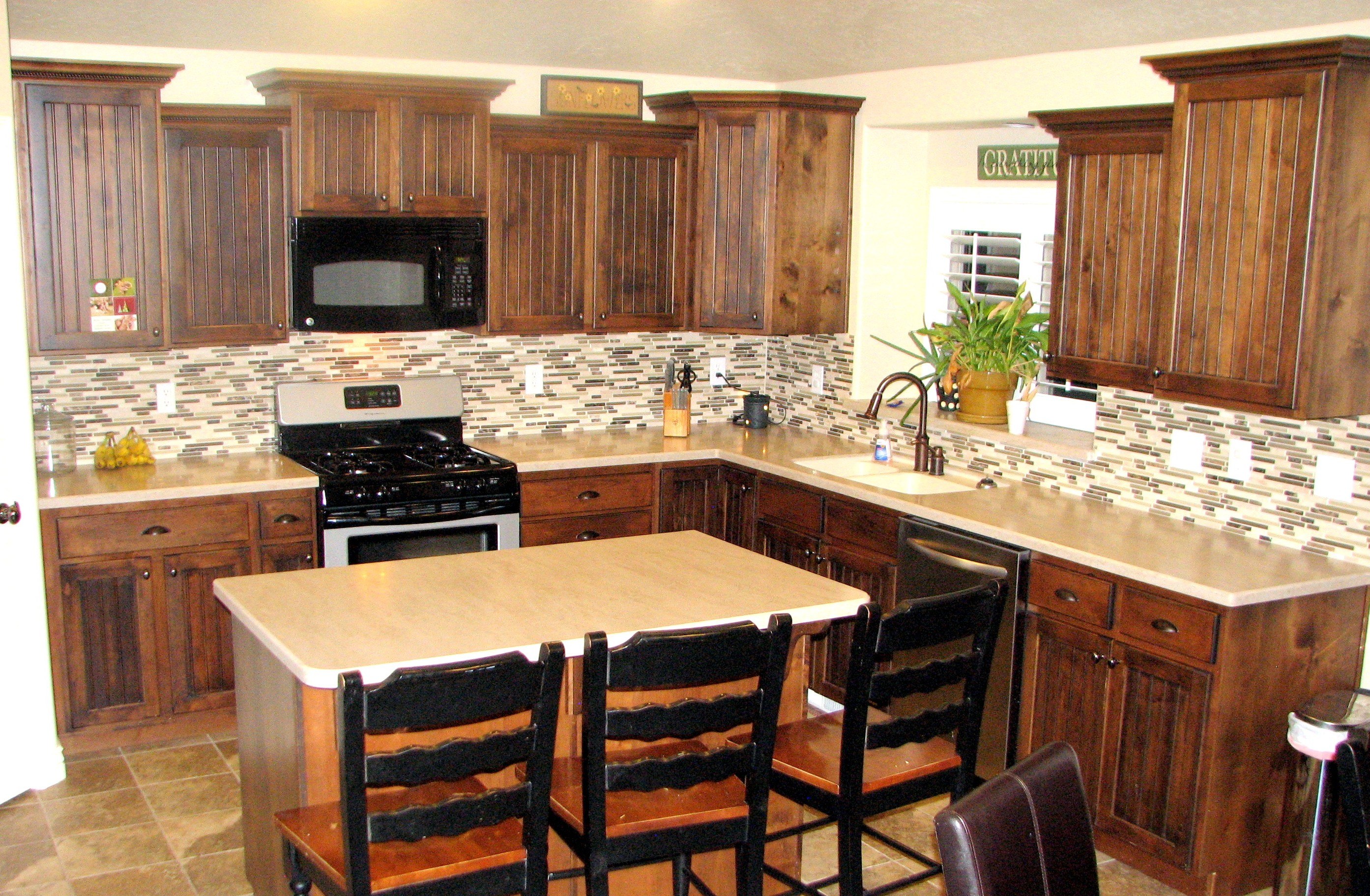 Looking for a quick and inexpensive way to update your home? Affordable Solutions by Brian offers exquisite ceramic tile work for your backsplash, floors, kitchens and bathrooms that will be sure to "wow" any homeowner or potential homebuyer!
Affordable Solutions by Brian provides an amazing selection of styles, borders, trims and accessories available to do almost anything you can dream up for your home or office. Customize your bathroom with decorative tile around your tub or add ceramic tile within your shower, all coordinated with tile floors.
Ceramic tile is easy to clean, durable and extremely scratch resistant providing a great way to make your kitchen unique with a fun new backsplash. At Affordable Solutions by Brian it is our goal to help you create the kitchen of your dreams. Let one of our dedicated team members help you bring that vision to life.
We can work on any custom tile installation project, whether it is indoors or outdoors. Our crews can expertly install exquisite ceramic tile designs in bathrooms, kitchens, living rooms, decks, patios, hallways, lobbies, fireplaces, and practically any other place you can image. Whether you want a laid back appeal or a vibrant, modern feel, Affordable Solutions by Brian has what it takes to deliver exactly what you want.
Call us soon so we can better discuss your tile installation or repair needs. We offer competitive pricing and our crew is made up of versatile workers who have successfully completed countless projects in the past, making us highly capable of working on all types of ceramic tile projects, big and small.