Awnings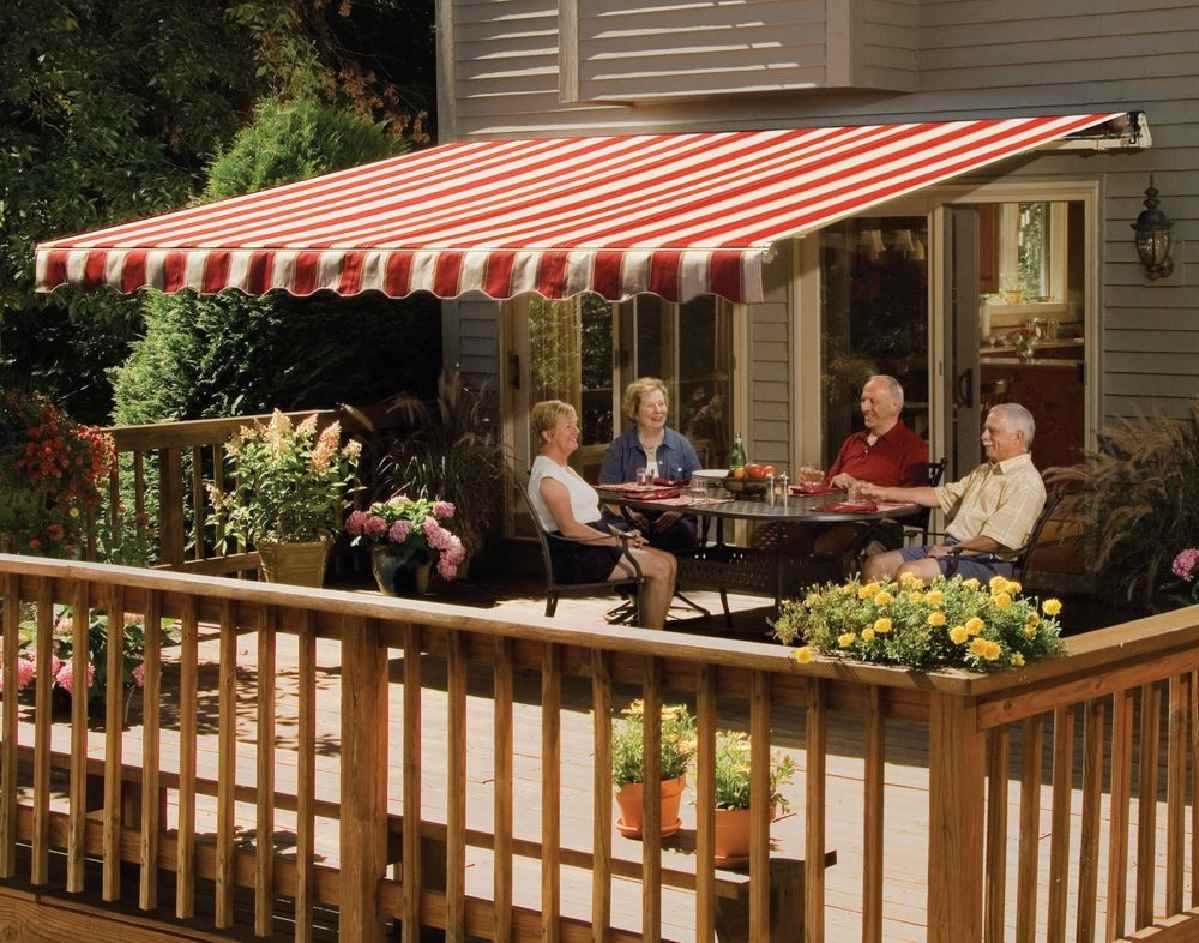 Are you looking for a way to make your home or business more identifiable? Then awnings may be your answer. Modern awnings done by Affordable Solutions by Brian offer a unique aesthetic appeal that is sure to bring business or potential home buyers straight through your front door.
Awnings add shape and dimension to your home or business while also protecting your furniture and carpet from fading. Affordable Solutions by Brian work with a variety of weather resistant materials that are easy to clean, flame-retardant and will make your home or business more energy efficient.
Did you know that energy passes through glass windows more easily than any other construction element? An awning can prevent that heat transfer from entering into your home or business, decreasing energy costs while protecting your furniture and carpet. So why not have your home or business look good while saving energy and protecting the things underneath?
Affordable Solutions By Brian offers a variety of awning types including retractable awnings with the most up-to-date technology, creating a sleek and impressive design over your back yard deck or your café front. A retractable awning can transform your space into a comfortable outdoor place to entertain guests, eat or simply kick back and relax.
Whatever the location may be, residential or commercial, Affordable Solutions by Brian has the awning for you.
Call our friendly team today and speak with one of our creative designers to help you develop custom awnings that bring in light, shape, color, texture, graphics and structure all at a modest cost.