Windows / Regular / Egress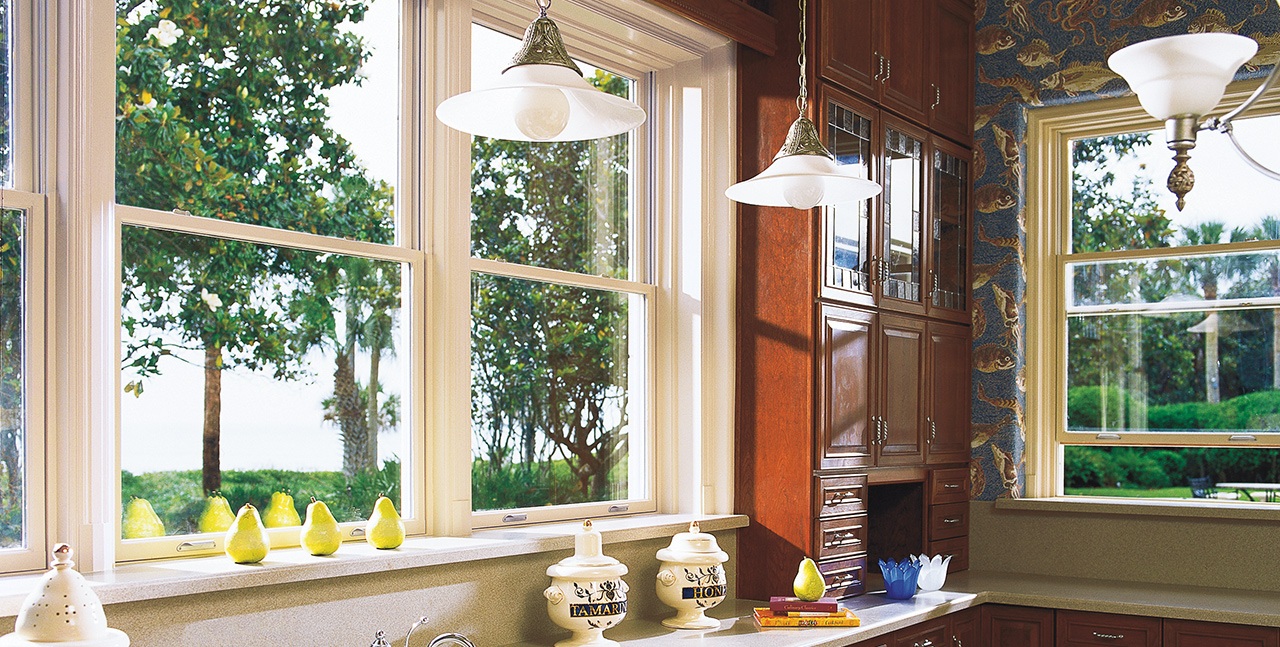 Regular and Egress Windows | The windows of your home are an important piece of its appearance and its functionality. Old windows not only make your house look dated, but they can be costly when it comes to things like heating and cooling your home. From standard size windows to custom windows and more, Affordable Solutions by Brian is your solution to getting the windows your home needs.
Our friendly and experienced team is the best in the area for both window replacement and windows for new construction projects. We also specialize in Egress Windows, making sure that your family's safety is never compromised in case of fire or other emergency. We can help plan Egress Windows for new construction and also in the case of home remodeling.
By upgrading your home's windows, you are able to take advantage of the newest updates in window technology. These features help your home heat and cool more efficiently and offer safety features that provide you with peace of mind.
Choosing a team to work with for window installation and replacement is important. You trust this team to work on, around, and in your home. Affordable Solutions by Brian promises to put your home and family first, always taking care to ensure that you are satisfied by the work we do from start to finish.
To learn more about pricing for a particular window project, get in touch with our knowledgeable and experienced team today! Give us a call or send us an email now!