Masonry / Hardscaping / Pavers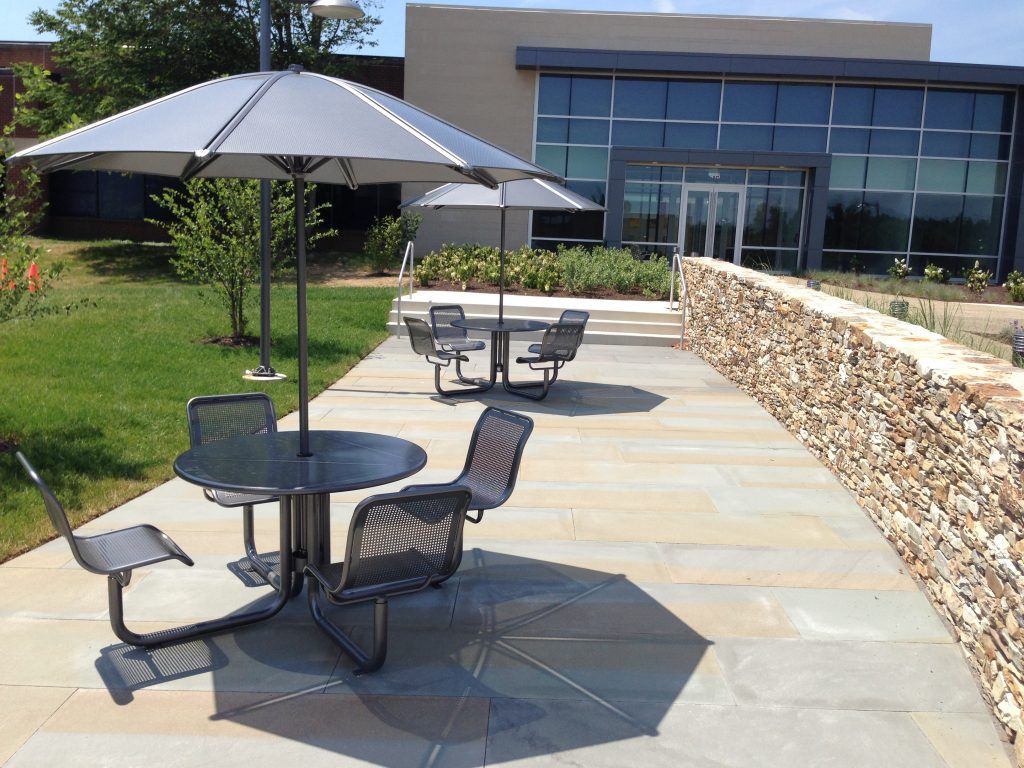 Hardscaping | Sometimes all your yard needs is a little added charm. There are many ways this can be done. Maybe all it will take is a decent firepit, in addition to your patio. Of course, every patio is different. Some people want luxurious patios with mini-bars, a pool, fire pits, and gazebos. Others desire a simple, yet pleasing yard, where they have room to barbecue and relax. This is going to require some thinking, but once you have a vision in mind, you will need the help of professionals to give you a hand.
Affordable Solutions by Brian provides unique expertise in helping people achieve their visions for their yard. Location, and the size of your yard, must be taken into consideration before your ultimate decision is made. What you have probably already decided on, is the ultimate purpose of your yard. You may want an affordable retaining wall around your garden here, and a firepit there. Brian and his team are experts in making these things happen. Rather than unnecessarily doling out wads of money by hiring an overly expensive team, go with the Affordable Solution.
Affordable Solutions by Brian provides high-level masonry services backed by their years of invaluable industry experience. If you're looking for exquisite masonry work, at an affordable price, you've come to the right place. You now have the option to turn your yard into a visionary masterpiece!
Your friends will be impressed by your yard in no time! Give Affordable Solutions by Brian a call today for a free estimate!