Painting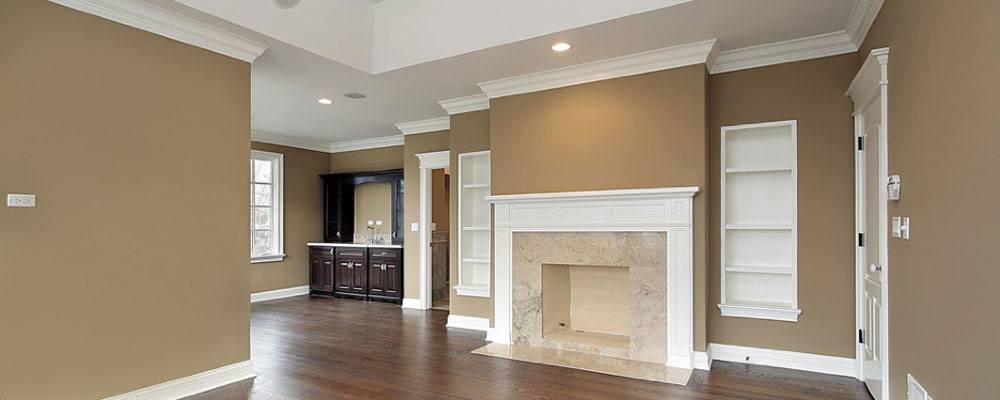 As simple as painting may seem when you think about it, it is actually an art of its own. Many first-time painters, naive to its complexity, learn this rather quickly. Experienced painters know that there is a lot more to getting the right finish, then simply purchasing the correct paint. Not knowing the ins-and-outs of interior painting can easily result in a job where mistakes are highly visible.
You may need some assistance when it comes to doing a quality paint job – and the trusted team at Affordable Solutions by Brian can help, and all for an affordable price.
Affordable Solutions by Brian provides high-level painting services for both residential and commercial clients. You won't have to worry about the end results after handing over the reins to Brian and his team. The team has years of experience with using high-level paints for magnificent projects with incredible results.
They are experts at providing quality paint jobs, that contribute toward a smooth, vibrant finish. The team takes each unique project seriously, and is pleased to help your building achieve a new look. All of this is done without contributing a single drop of paint on your carpet or other surfaces.
Unless you have the experience, this can be tricky. Also, many painters commonly over-charge for their services and ironically don't do the best job. Affordable Solutions by Brian does exactly the opposite. They do high-quality work, for a price that you can afford.
You owe it to yourself to give Affordable Solutions by Brian a call today! We can help you with all of your painting needs, getting the job done on time, every time.