Hardwood Flooring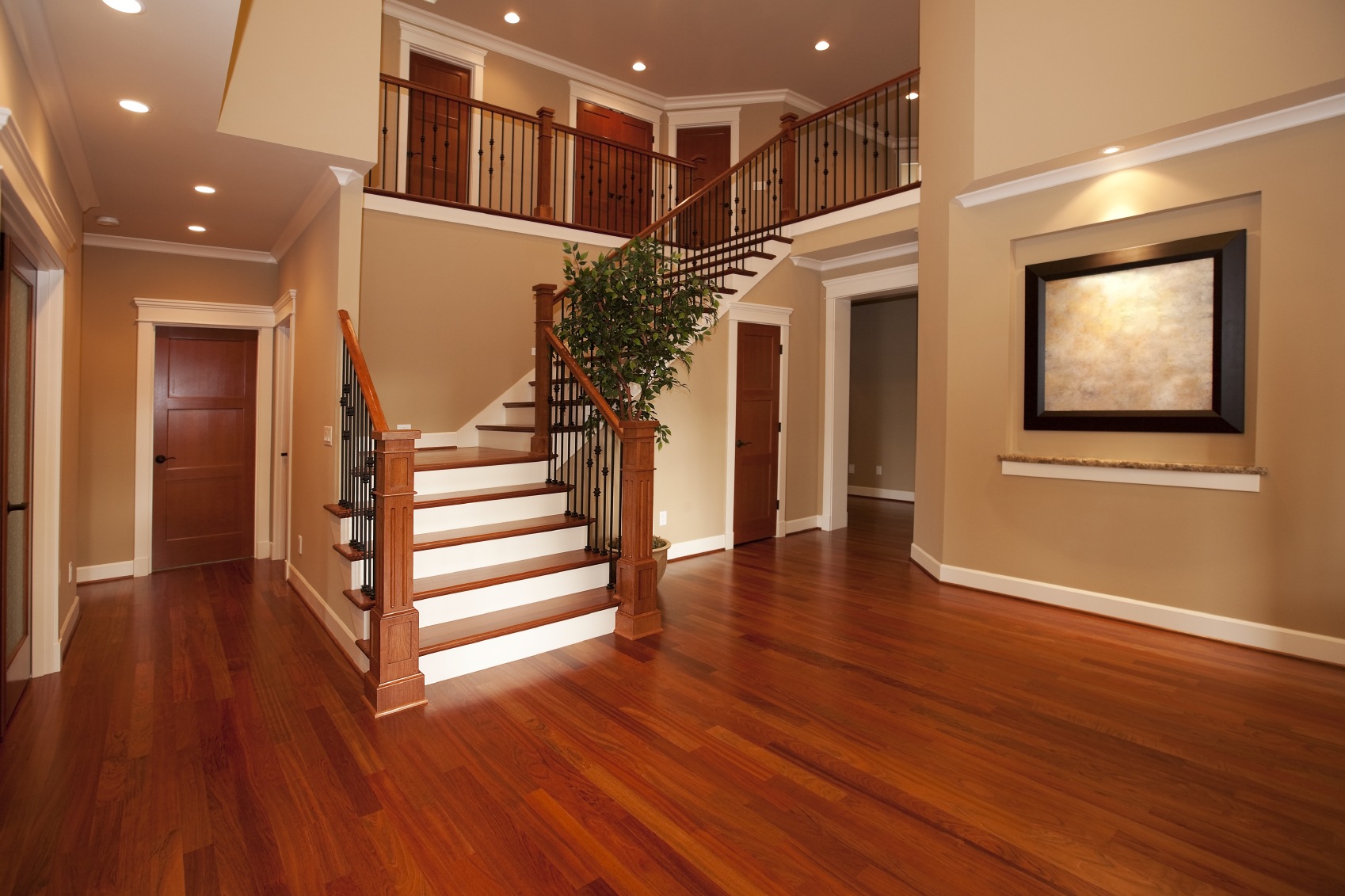 The type of Hardwood Flooring you decide on for your home will completely change the way your home looks, feels, and functions. There are many different factors to consider when installing hardwood floor. All of these aspects contribute to the overall aesthetic taste, and whether or not it ultimately works. When hardwood floor is done right, the charm of your home increases substantially. But getting there can be a unique challenge, with many aspects to consider along the way.
Affordable Solutions by Brian can help you with your hardwood floors. We are highly experienced at every aspect of work relating to hardwood floors. Whether you do or do not already have hardwood floors, we can provide quality assistance. You may need some insight while considering some of the choices that lie ahead. You will have to contemplate things like board width, type of wood, and the color schemes involved.
If you lack the expertise when it comes to refinishing hardwood floors, Affordable Solutions by Brian can help. Depending upon your situation, you may already have hardwood floors that are due by now to be refinished.
After years of use, hardwood floors commonly lose that original, rich look that they once had. But revitalizing it can be achieved. This is a detailed process that the reliable team at Affordable Solutions by Brian has years of experience doing. Be warned: Attempting to do this type of refinishing yourself could easily result in damaged or unappealing floors.
Give Brian and the team a call today, so that you can get the ball rolling on your project as soon as possible!