Gutter Cleaning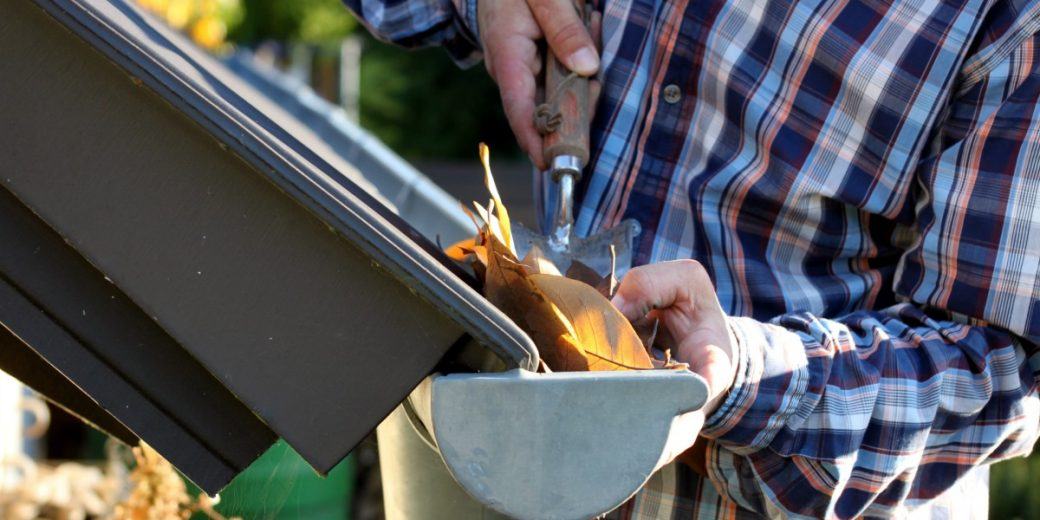 Let's fact it: nobody enjoys Gutter Cleaning. But, nobody wants a clogged gutter either.
Gutters must be clear of leaves with leaves, pine needles and other organic debris in order to properly do their job. If they are not clean, water may back up and overflow, causing damage to your roof and windows, doors, and foundations.
Keeping your gutters clean is an affordable and efficient way to maintain your home's beauty and functionality. Having clear and unclogged gutters reduces the risk of fire and extends the lifespan of the gutters, all while making your property look clean and kept up.
For those who have attempted gutter cleaning on their own, we all know it is not about a fun and easy task. At times, cleaning gutters can be downright dangerous, too. All of these are just a few reasons why homeowners put off this essential maintenance.
The reliable team of Affordable Solutions By Brian can do the dirty work for you – keeping you safely on the ground.Our experience allows us to work safely and efficiently on your gutters, using specialized equipment, like powerful blowers, to make sure the job gets done right.
Affordable Solutions By Brian can help you protect your home from water damage and prevent flooding in basements. Known for a great attention to detail, Affordable Solutions By Brian delivers the best gutter cleaning services, including cleanup and leaf guard installations.
Make cleaning your gutters a thing of the past. Give it a go and call Affordable Solutions By Brian now!