Garage Doors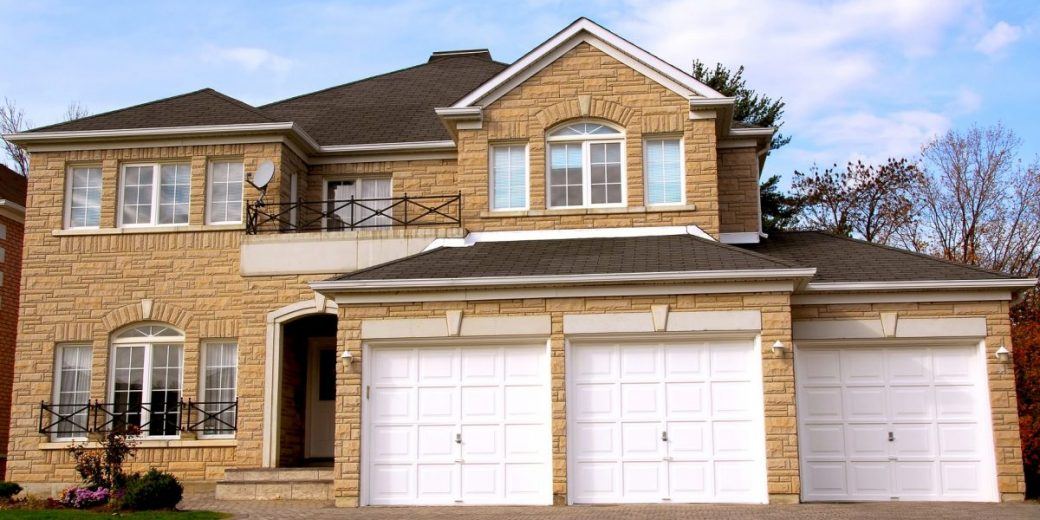 Garage Door Replacement and Installation | Depending on your needs and tastes as a homeowner, you will want different things out of your garage. Some folks need their garage to only serve one purpose- storage for their vehicles. Others, desire to outfit their garage into a more ambitious room. Garage conversions have become increasingly popular. It is now not uncommon to see a mini bar, TV, and a pool table in people's garages.
Whatever you wish to do with your garage, you will want the door itself to be fitting and appropriate.
There are all kinds of garage doors to choose from, and new technology has made the modern selection even more diverse. At the end of the day, you want garage door to be highly durable, functional, and attractive. Affordable Solutions by Brian can help you not only choose the right garage door, but install it as well. The team is more than happy to assist you in garage installation, and has plenty of experience doing so.
Yes, choosing the right garage door to meet your needs can require the assistance of an expert. At a basic level, you will have to decide between a single, double, or triple layer garage. Typically, the more layers to your garage door, the more energy efficient your garage will be. What you choose typically depends on your individual needs, as well as your budget.
If you need to consult with an expert on updating your garage, call Affordable Solutions by Brian today! We are happy to help you find the best garage door solution for your home!