Fencing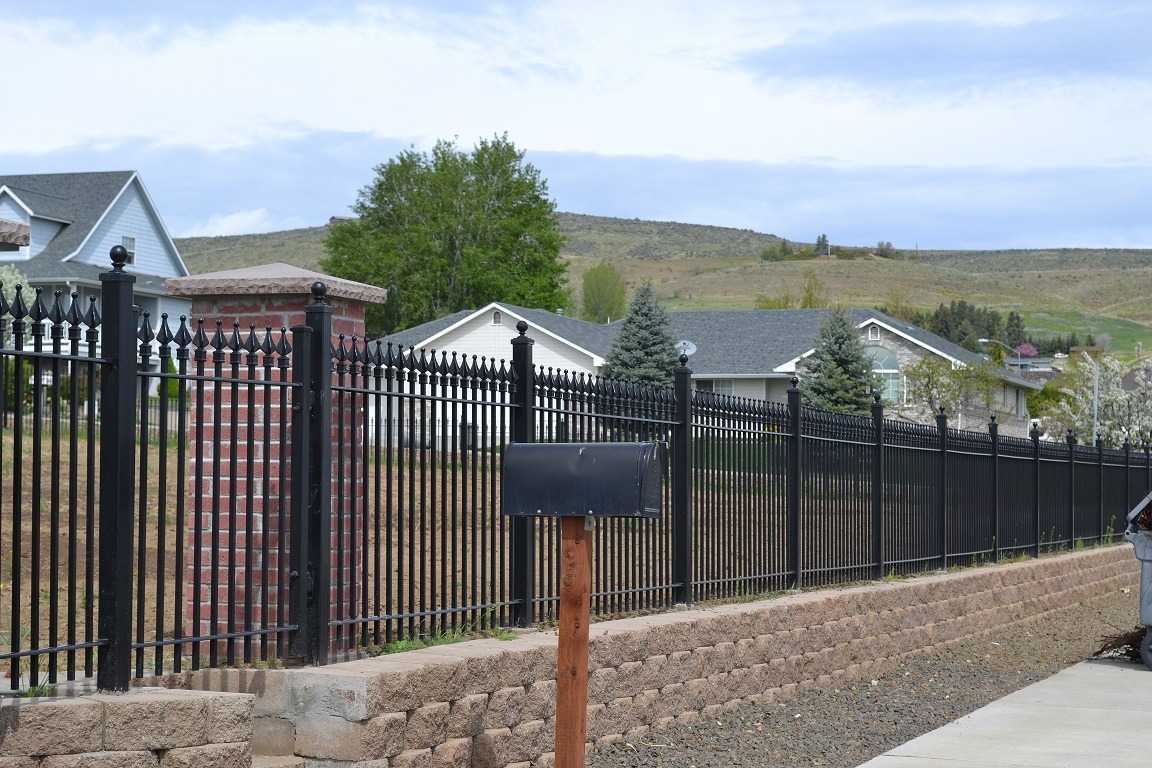 Quality fencing serves not only as a perimeter to your home, but also as a statement of your personal style. Depending upon the area in which you live, fences do have a tendency to become weathered quickly and in need of updates and repairs. Worn fences, as a result, not only look embarrassing and reduce the curb appeal of your property, but they can fail to serve their purpose as a stable barrier. By updating your fencing periodically, you can stay on top of the natural wear and tear that occurs.
Affordable Solutions by Brian can help you accomplish all of your fencing needs – from new installation to regular repairs. We are experienced in all aspects of fencing projects and are confident we can deliver what you need. We pride ourselves on taking each individual project seriously, giving clients the sense that we care about each job, the way we would if we were working on a project of our own.
Depending upon both the size and nature of your property, we can help you choose the appropriate type of fencing. Whether you want a simple wooden fence or a lavish fence guaranteeing maximum privacy, Affordable Solutions by Brian is happy to assist you. We are also experienced at integrating gates into  current fencing systems, providing you with the appropriate amount of accessibility in and out of your property.
If you're after quality fencing at an affordable rate, then make no mistake and give us a call. We offer services for every type and size of fencing project and we are confident we can help you!