Concrete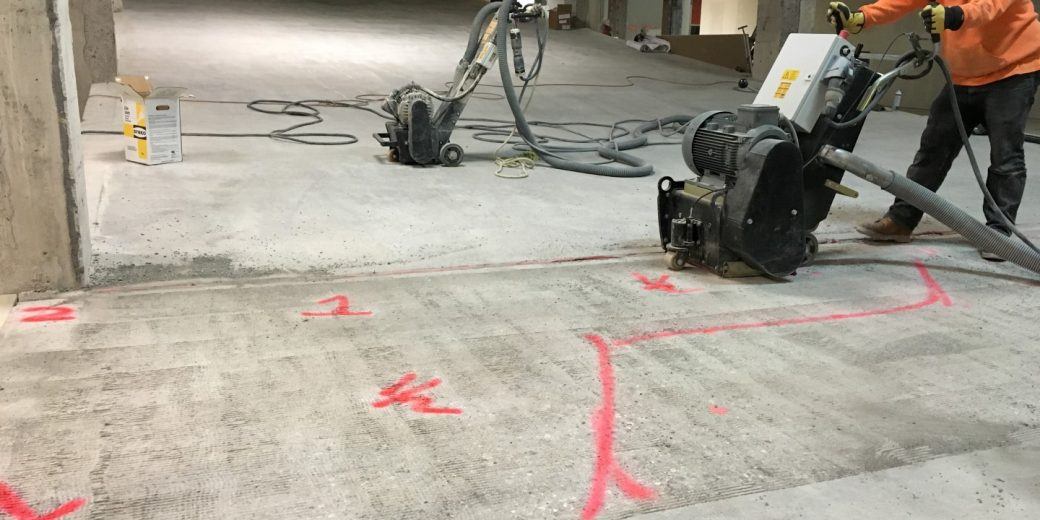 Concrete Leveling As patios, walkways, driveways, and concrete steps sink, they can crack and create uneven surfaces. Sinking concrete is unsightly and it can also create a tripping hazard.
Traditionally, the problem is often repaired by a process called mud jacking. Mud jacking is a repair technique for lifting concrete slabs that have settled over time with a mortar-based mix.
Affordable Solutions by Brian has vast experience in mud jacking, concrete leveling and pouring new concrete slabs. Let our team help repair that dangerous walkway in your front yard, or help you create a beautiful concrete porch perfect for entertaining guests.
If you've ever wanted a nice place to play basketball with your children or a concrete slab to set up your grill or fire pit for weekend parties, now is the time.And the team at Affordable Solutions by Brian can make it happen!
Our concrete services include: decorative concrete stamping and staining, overlay concrete patios and entryways, decorative concrete borders, concrete driveways, sidewalks, curbs and gutters, and repairing existing concrete structures. We take pride in our concrete work and handle lightweight concrete, high density and mass concrete, ready mix and polymer concrete. Whatever the job is, our experienced team will help you determine the type of concrete and method neededto get the project done to your standards.
The friendly team at Affordable Solutions by Brian is ready to give you an estimate on whatever concrete work you may need done. Call us today!